App-based image processing with IDS NXT vegas: now with colour sensor
11 May 2018
IDS NXT is a new generation of vision app-based industrial cameras from IDS. Individual tasks can be realized with the app development kit, new functions can be installed as easily as apps on a smartphone. From the end of April, a colour sensor model complements the product range.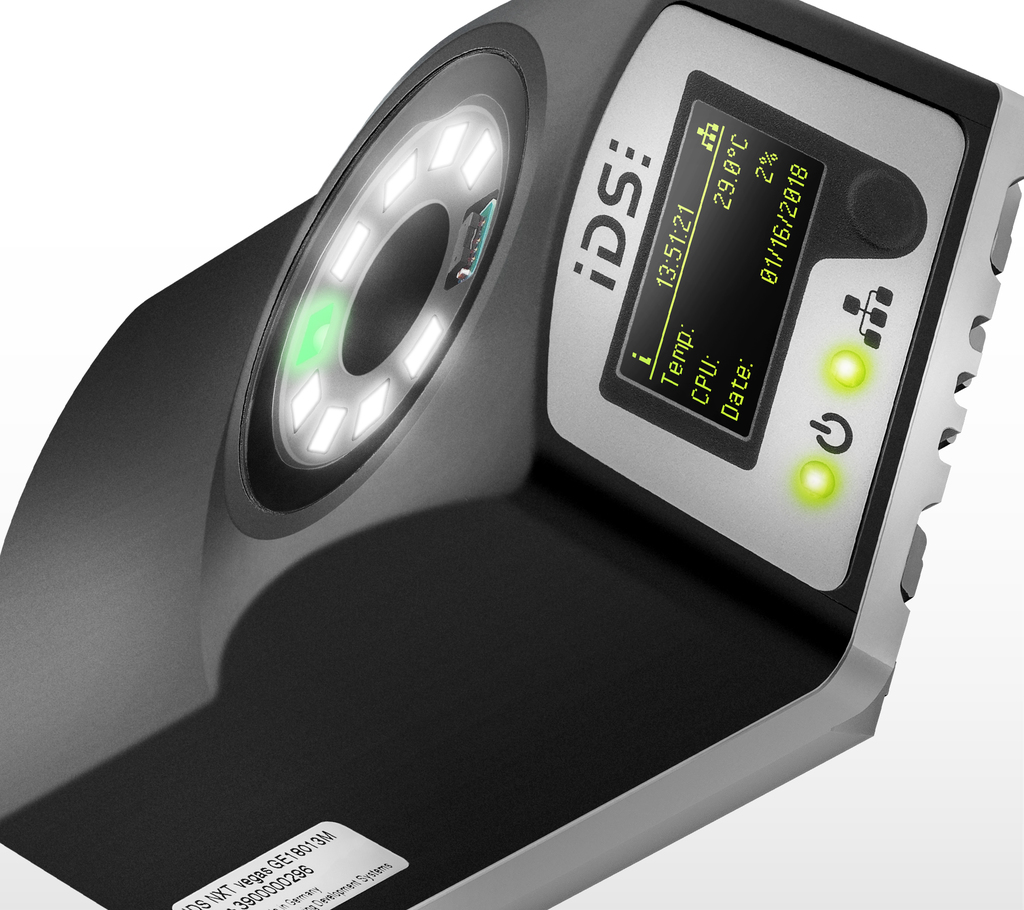 The colour version of IDS NXT vegas weights 185 g, has a liquid lens with autofocus, a ToF sensor ("Time of Flight") for distance measurement and integrated lighting, among many other features. Users benefit from the same advantages that the mono version offers – such as the possibility of PC- independent data processing using an integrated CPU or the robust, vibration-resistant housing with IP65 protection.
Why can IDS NXT be a game changer for the image processing industry?
First, the freely programmable platform is not restricted to specific tasks. Instead, users can change and set up their preferred vision tasks in a very short time. Second, the image processing engine then delivers either pre-processed data to a PC or even final results for independently made process decisions. Third, users can develop individual vision apps with the IDS Software Development Kit and install them on their IDS NXT device just like on a smartphone. The possibility to install any vision apps offers universal possibilities in numerous fields of application. For example in optical quality assurance, as an analytical instrument in medical technology, for monitoring tasks by facial recognition or vehicle and person counting.
OTHER ARTICLES IN THIS SECTION