LATEST NEWS
29 March 2018
The ISA/IEC 62443 series of standards, developed by the ISA99 committee as American National Standards and adopted globally by the International Electrotechnical Commission (IEC), is designed to provide a flexible framework to address and mitigate current and future security vulnerabilities in industrial automation and control systems (IACS).
[Read More]
17 April 2018
The new WEG Motor Scan enables real-time monitoring of motors via a smart device App in order facilitate preventative and predictive maintenance, and so maximise uptime [Read More]
HOT TOPIC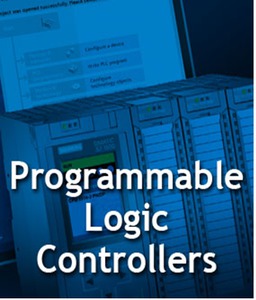 Since first finding commercial success in the early 1970s, PLCs (programmable logic controllers) have been at heart of many production lines, machine functions and processes. An industrial computer system that continuously monitors the state of input devices and makes decisions to control the state of output devices, a PLC can greatly enhance any application.
[Read More]