LATEST NEWS
Siemens to invest £27m in new 3D-printing factory
19 March 2018
Siemens is to make a £27 million investment in a new, state-of-the-art manufacturing facility for Worcester-based Materials Solutions; its additive manufacturing, or 3D printing specialist. The new building, set to open in September 2018, will enable it to increase its fleet of 3D printing machines from 15 to 50 over the next five years.
[Read More]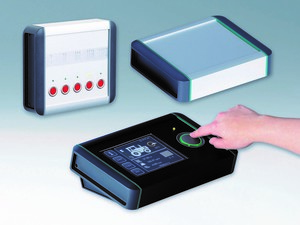 20 March 2018
New from OKW is Smart-Terminal – a range of sophisticated extruded aluminium and plastic enclosures for control electronics. [Read More]
HOT TOPIC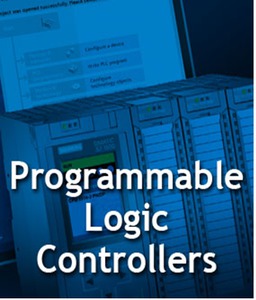 Since first finding commercial success in the early 1970s, PLCs (programmable logic controllers) have been at heart of many production lines, machine functions and processes. An industrial computer system that continuously monitors the state of input devices and makes decisions to control the state of output devices, a PLC can greatly enhance any application.
[Read More]