LATEST NEWS
Rockwell & US Embassy host summit on business value of I4.0
21 September 2018
Together with Embassy of the United States, Rockwell Automation has hosted senior industry executives from across the UK to discuss how to deliver the value of Industry 4.0. A major topic of the day was how the All Party Parliamentary Group (APPG) on Industry 4.0 is working across Parliament to promote the adoption of the Fourth Industrial Revolution (4IR).
[Read More]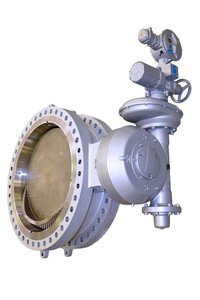 24 September 2018
Electric actuator specialist, AUMA, has supplied leading British valve manufacturer KOSO Kent Introl with an AUMA Seven HiMod variable speed actuator and a large GS gearbox. [Read More]
HOT TOPIC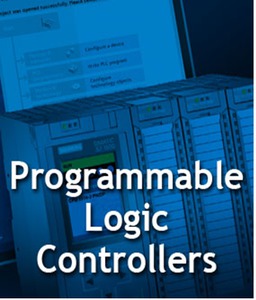 Since first finding commercial success in the early 1970s, PLCs (programmable logic controllers) have been at heart of many production lines, machine functions and processes. An industrial computer system that continuously monitors the state of input devices and makes decisions to control the state of output devices, a PLC can greatly enhance any application.
[Read More]
LATEST VIDEOS
INDUSTRY UPDATE