LATEST NEWS
14 June 2018
Yokogawa Electric Corporation has announced OpreX, an all-new comprehensive brand for the company's industrial automation (IA) and control business.
[Read More]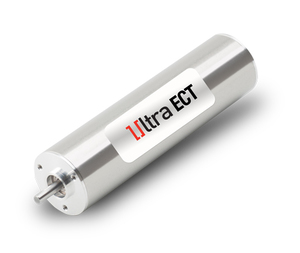 11 June 2018
Portescap offers two more new length sizes under its ECT range of Ultra EC Brushless Slotless motors – the 35mm 22ECT35 and the 48mm 22ECT48. As well as offering higher torque capacity, the new 22ECT motors are light in weight and come in a compact package which helps in further miniaturisation of the customer application. [Read More]
HOT TOPIC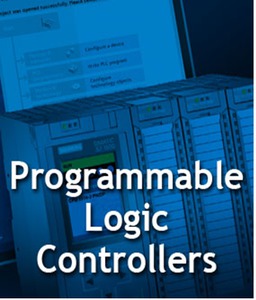 Since first finding commercial success in the early 1970s, PLCs (programmable logic controllers) have been at heart of many production lines, machine functions and processes. An industrial computer system that continuously monitors the state of input devices and makes decisions to control the state of output devices, a PLC can greatly enhance any application.
[Read More]
LATEST VIDEOS
INDUSTRY UPDATE