LATEST NEWS
Security flaws found in power grid systems
16 August 2018
Schweitzer Engineering Laboratories invents, designs, and builds digital products and systems that protect power grids around the world. This technology prevents blackouts and enables customers to improve power system reliability and safety at a reduced cost.
[Read More]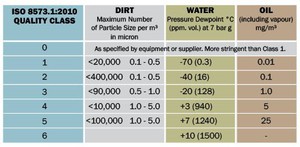 09 August 2018
The international standard for compressed air quality, ISO 8573:2010, is the primary documentation to facilitate compressed air systems component selection, design and performance measures. Hi-line Industries has been working closely with the British Compressed Air Society to produce a best practice guide for the filtration and drying of compressed air. [Read More]
HOT TOPIC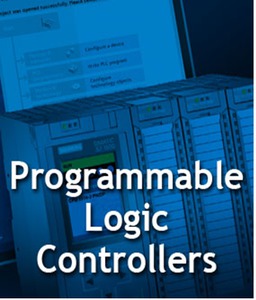 Since first finding commercial success in the early 1970s, PLCs (programmable logic controllers) have been at heart of many production lines, machine functions and processes. An industrial computer system that continuously monitors the state of input devices and makes decisions to control the state of output devices, a PLC can greatly enhance any application.
[Read More]
LATEST VIDEOS
INDUSTRY UPDATE