LATEST NEWS
17 October 2017
2017 has seen the global footprint of CC-Link IE and CC-Link reach a new high, with the number of CC-Link Partner Association (CLPA) member companies passing 3000. With this surge in members, of whom more than 300 are offering some 1700 products available for the technologies, CLPA is helping to drive the digitalisation of manufacturing which is central to the goals of Industry 4.0. 
[Read More]
18 October 2017
With Festo OMS technology, it is now quick and easy to select, connect, and configure electric drive solutions. Sourcing all control chain elements, mechanical and electrical, from one supplier ensures an integrated solution with easy connectivity, guaranteed system performance and compatibility. [Read More]
HOT TOPIC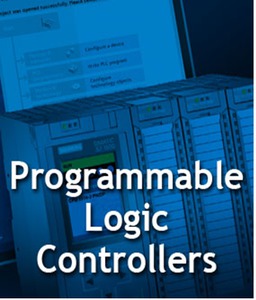 Since first finding commercial success in the early 1970s, PLCs (programmable logic controllers) have been at heart of many production lines, machine functions and processes. An industrial computer system that continuously monitors the state of input devices and makes decisions to control the state of output devices, a PLC can greatly enhance any application.
[Read More]