LATEST NEWS
Strong growth for Schaeffler in 2017 Q4
17 January 2018
Schaeffler has announced its preliminary revenue figures for 2017: The company increased its revenue to approximately 14.0 billion Euros (prior year: approximately 13.3 billion Euros), growing by 5.9% at constant currency. Fourth quarter revenue rose to approximately 3.5 billion Euros (prior year quarter: approximately 3.4 billion Euros), up 8.5% at constant currency.
[Read More]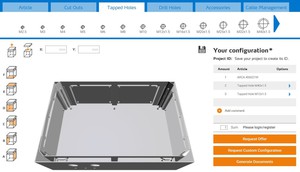 03 January 2018
New from Fibox is an online configurator for enclosures and control cabinets. The tool enables individual planning of housings for control and display devices and power distribution components with custom breakouts. [Read More]
HOT TOPIC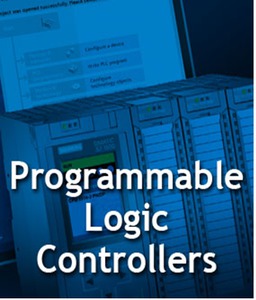 Since first finding commercial success in the early 1970s, PLCs (programmable logic controllers) have been at heart of many production lines, machine functions and processes. An industrial computer system that continuously monitors the state of input devices and makes decisions to control the state of output devices, a PLC can greatly enhance any application.
[Read More]
LATEST VIDEOS
INDUSTRY UPDATE