LATEST NEWS
MTA & NEAA team-up for automotive sector automation masterclass
23 March 2017
The Manufacturing Technologies Association (MTA) has teamed up with the North East Automotive Alliance (NEAA) to deliver a one-day masterclass focusing on the supply chain and automation within the UK automotive sector. The event will be held on 6th April 2017 at Nissan Sport and Leisure in Sunderland.
[Read More]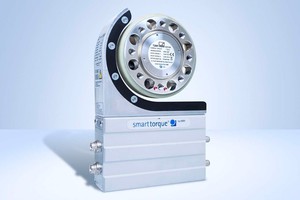 23 March 2017
Leader in the field of test and measurement, HBM is pleased to announce the arrival its new digital T12HP Torque Transducer, which dramatically reduces set up times and optimises testing. [Read More]
HOT TOPIC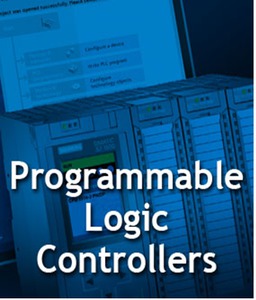 Since first finding commercial success in the early 1970s, PLCs (programmable logic controllers) have been at heart of many production lines, machine functions and processes. An industrial computer system that continuously monitors the state of input devices and makes decisions to control the state of output devices, a PLC can greatly enhance any application.
[Read More]
LATEST VIDEOS
INDUSTRY UPDATE