LATEST NEWS
Industrial strategy only viable if it tackles skills gap, say employers
11 December 2017
Nearly two thirds (61%) of the engineering and technical workforce consider the recruitment of engineering and technical staff with the right skills as a barrier to achieving their business objectives over the next three years, results from the 2017 Skills and Demand in Industry report, published by the Institution of Engineering and Technology (IET) show. 75% agree that tackling the skills problem is fundamental to making the Government's Industrial Strategy viable.
[Read More]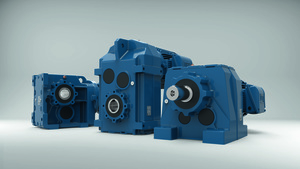 07 December 2017
WEG showcased the latest addition to its WG20 family of geared motors at this year's SPS IPC Drives Exhibition in Nuremberg. [Read More]
HOT TOPIC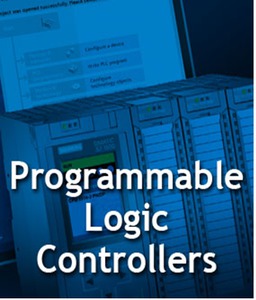 Since first finding commercial success in the early 1970s, PLCs (programmable logic controllers) have been at heart of many production lines, machine functions and processes. An industrial computer system that continuously monitors the state of input devices and makes decisions to control the state of output devices, a PLC can greatly enhance any application.
[Read More]
LATEST VIDEOS
INDUSTRY UPDATE