LATEST NEWS
Keith Armstrong receives IEEE award
18 September 2018
Global electromagnetic compatibility (EMC) specialist Keith Armstrong was the first person to be presented with the IEEE's new Excellence in Continuing EMC Education Award, at the 2018 joint IEEE EMC society and Asia-Pacific EMC (APEMC) symposium.
[Read More]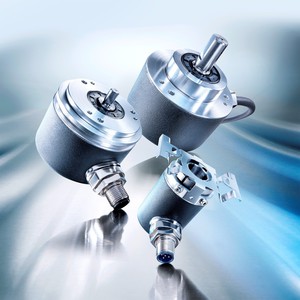 19 September 2018
The Magres range of absolute encoders from sensor expert Baumer is proven in harsh environments and industrial applications such as utility vehicles, cranes, wind energy plants, steel and metal processing plants. [Read More]
HOT TOPIC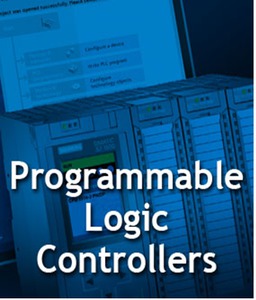 Since first finding commercial success in the early 1970s, PLCs (programmable logic controllers) have been at heart of many production lines, machine functions and processes. An industrial computer system that continuously monitors the state of input devices and makes decisions to control the state of output devices, a PLC can greatly enhance any application.
[Read More]
LATEST VIDEOS
INDUSTRY UPDATE