LATEST NEWS
Report predicts waves of AI impact on jobs
19 October 2018
Certain tasks, rather than specific occupations, will be under threat from Artificial Intelligence (AI), and therefore no job will be immune, according to a new report by the Institution of Mechanical Engineers. Roles will change not just in repetitive manual labour, but in clerical and professional positions too.
[Read More]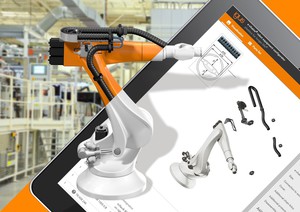 19 October 2018
The new online dresspack configurator from igus enables engineers to quickly find the right system based around the triflex R energy chain. Easy to install and fill, this multi-axis energy chain protects moving cables and hoses on robots and thus increases service life in operation. [Read More]
HOT TOPIC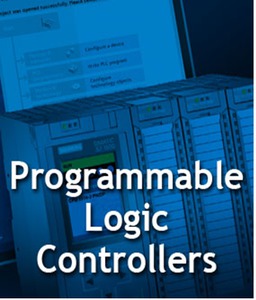 Since first finding commercial success in the early 1970s, PLCs (programmable logic controllers) have been at heart of many production lines, machine functions and processes. An industrial computer system that continuously monitors the state of input devices and makes decisions to control the state of output devices, a PLC can greatly enhance any application.
[Read More]
LATEST VIDEOS
INDUSTRY UPDATE