LATEST NEWS
New-look Maintec hailed a success
12 December 2018
Maintec, the UK's only exhibition dedicated to the maintenance, plant and asset management sector which took place in early November at the NEC, Birmingham, has been hailed a success by organisers Western Business Exhibitions.
[Read More]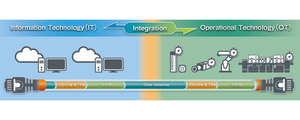 12 December 2018
The CC-Link Partner Association, the organisation promoting the Ethernet-based integrated network CC-Link IE, has announced completion of the specification for CC-Link IE TSN – a next generation network based on the current CC-Link IE. [Read More]
HOT TOPIC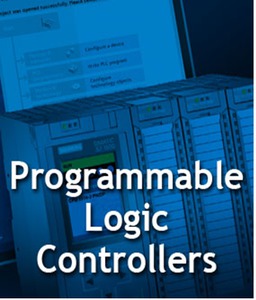 Since first finding commercial success in the early 1970s, PLCs (programmable logic controllers) have been at heart of many production lines, machine functions and processes. An industrial computer system that continuously monitors the state of input devices and makes decisions to control the state of output devices, a PLC can greatly enhance any application.
[Read More]
LATEST VIDEOS
INDUSTRY UPDATE