LATEST NEWS
EEF Chief Exec welcomes snap election
18 April 2017
Commenting on the decision by the Prime Minister to call a general election on 8th June, Terry Scuoler, Chief Executive of EEF, the manufacturers' organisation, said: "Industry will welcome the Prime Minister's decision to seek a clear mandate. The last year has been one of considerable uncertainty which, if it had gone on unchecked, would have risked hampering future investment.
[Read More]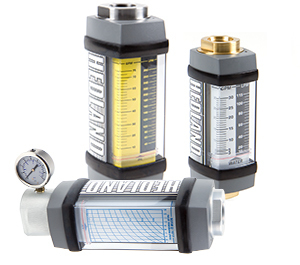 21 April 2017
Hedland variable area flow meters give a clear visible indication of hydraulic line health during operation, without the dangers of a person coming in close contact with operating machinery. A higher-than-usual flow reading may indicate a significant leak while and lower-than-usual flow reading may indicate a possible line blockage. [Read More]
HOT TOPIC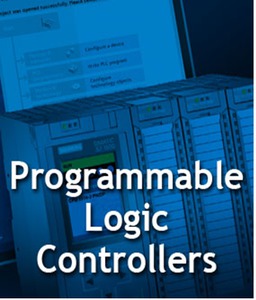 Since first finding commercial success in the early 1970s, PLCs (programmable logic controllers) have been at heart of many production lines, machine functions and processes. An industrial computer system that continuously monitors the state of input devices and makes decisions to control the state of output devices, a PLC can greatly enhance any application.
[Read More]
LATEST VIDEOS
INDUSTRY UPDATE