LATEST NEWS
EURIS calls for extension to Article 50
16 January 2019
The EURIS Taskforce, a body of trade organisations representing UK manufacturing worth £148 billion in turnover, is calling for an extension to Article 50 following the result of last night's Brexit vote.
[Read More]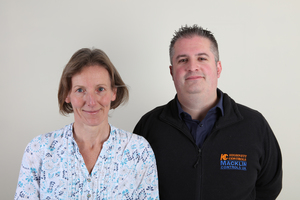 11 January 2019
After 40 years at the helm, Stewart and Christine Highnett, founders and directors of the Highnett Group, are handing control of the company to Toby Bartlett and Nicky Varley (pictured). [Read More]
HOT TOPIC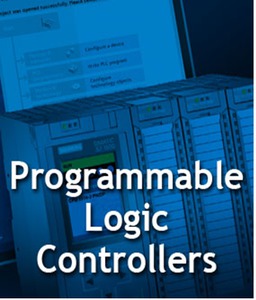 Since first finding commercial success in the early 1970s, PLCs (programmable logic controllers) have been at heart of many production lines, machine functions and processes. An industrial computer system that continuously monitors the state of input devices and makes decisions to control the state of output devices, a PLC can greatly enhance any application.
[Read More]
LATEST VIDEOS
INDUSTRY UPDATE