LATEST NEWS
Improving Competitiveness Through Automation course
13 February 2017
Technology-shy businesses are being offered the chance to discover the benefits of robots by leading robotics expert Jeremy Hadall, chief technologist for robotics and automation at The Manufacturing Technology Centre (MTC) in Coventry.
[Read More]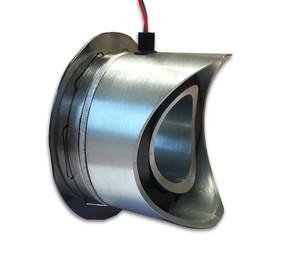 17 February 2017
SG Transmission has designed a curved permanent magnet brake to control the height of a vertical and extendable pole, which moves linearly in oncology treatment machines. [Read More]
HOT TOPIC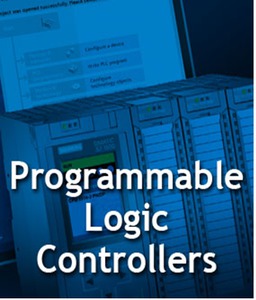 Since first finding commercial success in the early 1970s, PLCs (programmable logic controllers) have been at heart of many production lines, machine functions and processes. An industrial computer system that continuously monitors the state of input devices and makes decisions to control the state of output devices, a PLC can greatly enhance any application.
[Read More]
LATEST VIDEOS
INDUSTRY UPDATE