LATEST NEWS
Siemens acquires Lightwork Design
09 October 2018
Siemens has entered into an agreement to acquire Sheffield-based Lightwork Design, a computer software and technology licensing company specialising in 3D rendering software development and virtual reality (VR) experience generation.
[Read More]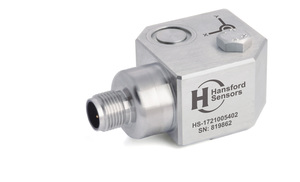 08 October 2018
Vibration in rotating machinery is generally measured using several independent, strategically mounted accelerometers. However, a more effective option is to use triaxial accelerometers that measure vibration in three orthogonal axes, says Hansford Sensors' MD, Chris Hansford. [Read More]
HOT TOPIC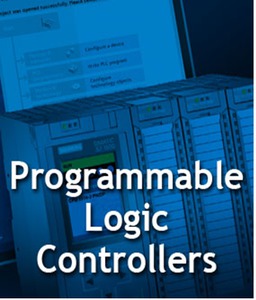 Since first finding commercial success in the early 1970s, PLCs (programmable logic controllers) have been at heart of many production lines, machine functions and processes. An industrial computer system that continuously monitors the state of input devices and makes decisions to control the state of output devices, a PLC can greatly enhance any application.
[Read More]
LATEST VIDEOS
INDUSTRY UPDATE