LATEST NEWS
17 January 2017
HBM has announced the date for its latest free webinar, which is designed to bring participants up to speed with what modern automation systems need to offer. Taking place on 23rd February at 9am, 'Test bench and control technology with intelligent automation systems' addresses some of the technological and technical issues surrounding modern automation systems and looks at what factors should be taken into consideration.
[Read More]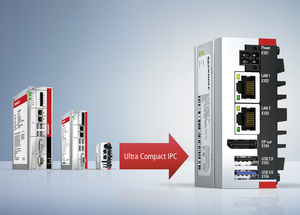 17 January 2017
The new, ultra compact C6015 Industrial PC from Beckhoff is designed for universal use in automation, visualisation and communication tasks, as well as in EtherCAT-based applications. [Read More]
HOT TOPIC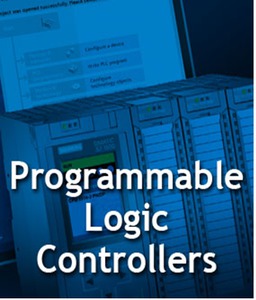 Since first finding commercial success in the early 1970s, PLCs (programmable logic controllers) have been at heart of many production lines, machine functions and processes. An industrial computer system that continuously monitors the state of input devices and makes decisions to control the state of output devices, a PLC can greatly enhance any application.
[Read More]
LATEST VIDEOS
INDUSTRY UPDATE