LATEST NEWS
New Vision Technology Forum format
27 June 2017
Stemmer Imaging's Machine Vision Technology Forum has a new 2-day format for 2017. Taking place on 15th and 16th November 2017 at the Silverstone Wing Exhibition and Conference Centre, the event now features a complete day dedicated to hands-on training. The second day is packed with a technical seminar program, live product demonstrations and a new 'Integrator Zone' with real world application examples.
[Read More]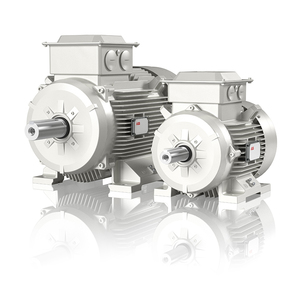 27 June 2017
The ABB Ability Smart Sensor for motors is a pocket-sized device that is retrofitted to the frame of LV induction motors. Installation of the sensor module is made easy as no additional wiring is required. The sensors are available not only for motors made by ABB but also for non-ABB motors. [Read More]
HOT TOPIC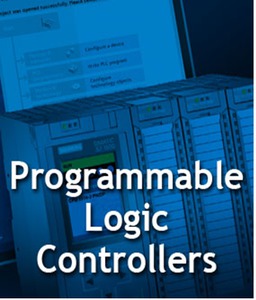 Since first finding commercial success in the early 1970s, PLCs (programmable logic controllers) have been at heart of many production lines, machine functions and processes. An industrial computer system that continuously monitors the state of input devices and makes decisions to control the state of output devices, a PLC can greatly enhance any application.
[Read More]
LATEST VIDEOS
INDUSTRY UPDATE