LATEST NEWS
UL develops cybersecurity standard
20 February 2018
Managing the cybersecurity of industrial plants and infrastructure has never been more challenging. Targeted attacks by nation states and cyber-criminals are on the rise.
[Read More]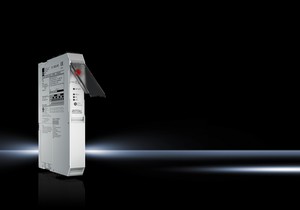 22 February 2018
Rittal's new motor controllers for its RiLine Compact power distribution system offers a sophisticated solution to limited enclosure space. The company has also produced a 3D configurator that reduces the time required to generate Compact RiLine busbar systems. [Read More]
HOT TOPIC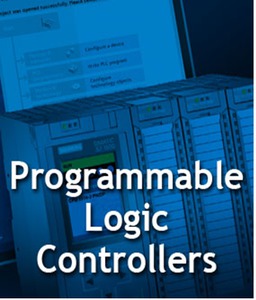 Since first finding commercial success in the early 1970s, PLCs (programmable logic controllers) have been at heart of many production lines, machine functions and processes. An industrial computer system that continuously monitors the state of input devices and makes decisions to control the state of output devices, a PLC can greatly enhance any application.
[Read More]
LATEST VIDEOS
INDUSTRY UPDATE