LATEST NEWS
27 June 2016
Reshoring UK is a collaboration of leading industrial engineering and technology associations – including Gambica and the British Fluid Power Association – working together to assist manufacturers connect with trusted, accredited suppliers capable of delivering products and services that match their varied requirements.

[Read More]
09 June 2016
Routeco has achieved Internet of Things (IoT) Industry Expert Specialisation from Cisco. The designation recognises Routeco as having fulfilled the training requirements and program prerequisites to sell, deploy and support Cisco IoT Industry Expert products and solutions. [Read More]
HOT TOPIC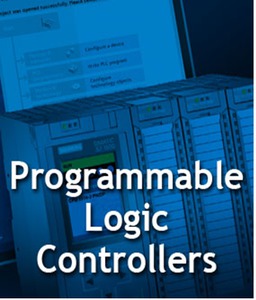 November-Focus-Linear-Motion-Control
Since first finding commercial success in the early 1970s, PLCs (programmable logic controllers) have been at heart of many production lines, machine functions and processes. An industrial computer system that continuously monitors the state of input devices and makes decisions to control the state of output devices, a PLC can greatly enhance any application.
[Read More]
LATEST VIDEOS
INDUSTRY UPDATE