LATEST NEWS
Renewed focus on industrial strategy key to global competitiveness outside EU
25 October 2016
A report compiled by an alliance of the UK's professional engineering organisations, including the Institution of Engineering and Technology (IET), led by the Royal Academy of Engineering and representing over 450,000 engineers, hails the government's renewed focus on industrial strategy as a major opportunity to help the UK compete on the world stage, but warns that Brexit must not restrict access to the engineering skills from across Europe that the UK economy relies on.
[Read More]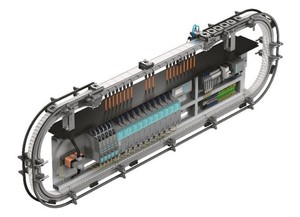 25 October 2016
Festo has introduced its Multi-Carrier-System (MCS),an Industry 4.0-ready linear motor track system, jointly developed with Siemens. [Read More]
HOT TOPIC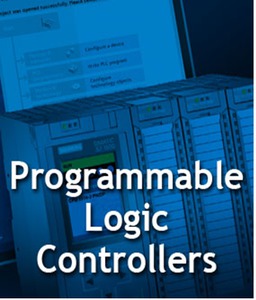 Since first finding commercial success in the early 1970s, PLCs (programmable logic controllers) have been at heart of many production lines, machine functions and processes. An industrial computer system that continuously monitors the state of input devices and makes decisions to control the state of output devices, a PLC can greatly enhance any application.
[Read More]
LATEST VIDEOS
INDUSTRY UPDATE