LATEST NEWS
Schaeffler acquires remaining shares in Compact Dynamics
13 December 2017
One year after acquiring the majority stake in Compact Dynamics GmbH, Schaeffler has now acquired the remaining 49% stake in the company from SEMIKRON. Through the acquisition of the high-performance electric motor manufacturer, Schaeffler is expanding its expertise in the field of electric motors.
[Read More]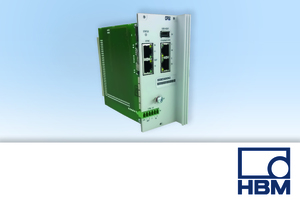 13 December 2017
Leader in test and measurement, HBM has introduced its new CP52 Communication Processor (CP), which has been exclusively designed for use with the MGCplus Data Acquisition System. [Read More]
HOT TOPIC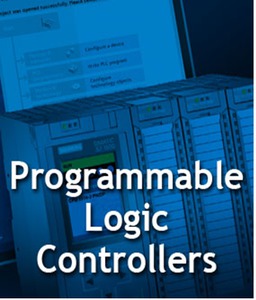 Since first finding commercial success in the early 1970s, PLCs (programmable logic controllers) have been at heart of many production lines, machine functions and processes. An industrial computer system that continuously monitors the state of input devices and makes decisions to control the state of output devices, a PLC can greatly enhance any application.
[Read More]
LATEST VIDEOS
INDUSTRY UPDATE