Editor's Pick
---
Portable shielded enclosures
12 November 2018
HITEK Electronic Materials distributes V Technical Textiles Portable Shielded Enclosures which create an environment that is isolated from electromagnetic interference (EMI).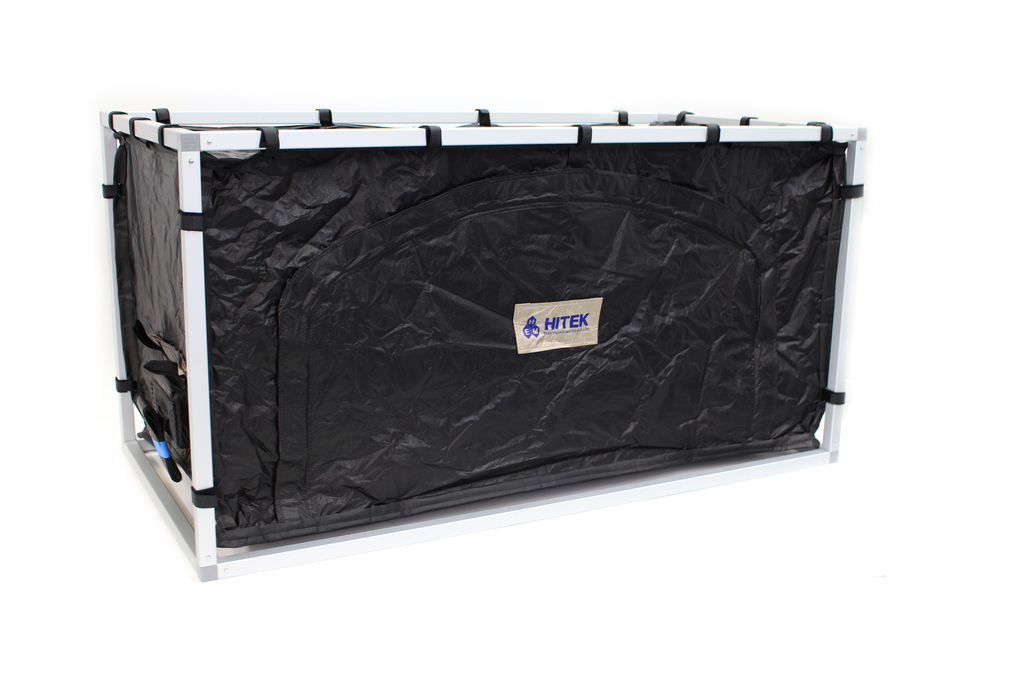 Designed for applications that require an interference free environment for design verification, performance testing, pre-compliance tests, production line measurements and quality assurance tests, these self-contained enclosures are available in four different series – with each series providing a different level of shielding depending on your specifications. Custom sizes are also available on request.
RF enclosures have been utilised for testing in industries such as aerospace, automotive, scientific and medical diagnostics with recourse in pre- and in-situ compliance testing for EMC/EMI, RF transmitter and wireless product testing. For information email sales@hitek-ltd.co.uk or call 01724 851678.
OTHER ARTICLES IN THIS SECTION