VSDs slash energy consumption
13 August 2018
With monthly electricity bills in excess of £50,000, Engineering Manager at BioCity, the former Boots R&D centre in Nottingham city centre, Colin Whitelock consulted industrial energy efficiency experts from Luton based Dalroad Norslo to with the aim of reducing costs.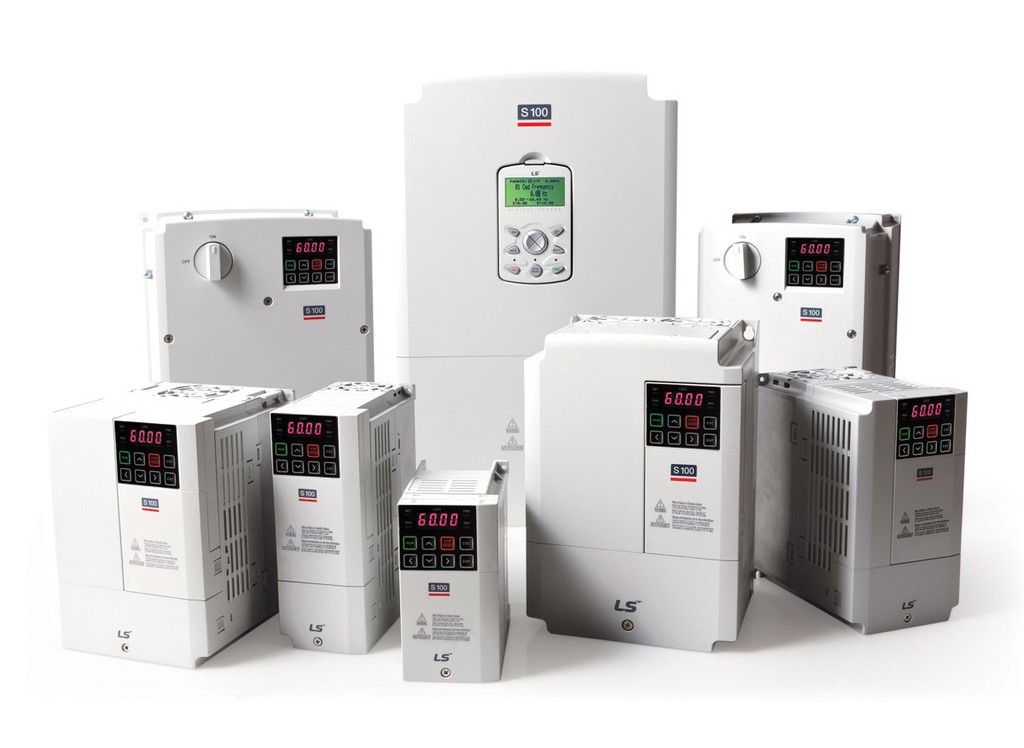 Investigations revealed that the electric motors driving the site water pumps and HVAC systems were a major source of energy usage, often connected directly to the main 3-phase power system and found to be running faster than necessary to achieve the various pressures and temperatures required for efficient operation and the tenant comfort throughout the year.
Dalroad supplied twenty two LS Industrial Systems S100 type variable speed drives, following which energy consumption across the whole site was monitored over a one-year period and compared to the previous twelve month's usage – an impressive saving of 845,900 kWh has been achieved.
OTHER ARTICLES IN THIS SECTION