Standard & customised sprockets
07 August 2013
Tsubaki has launched a full range of sprockets, all available from stock, for the UK MRO market.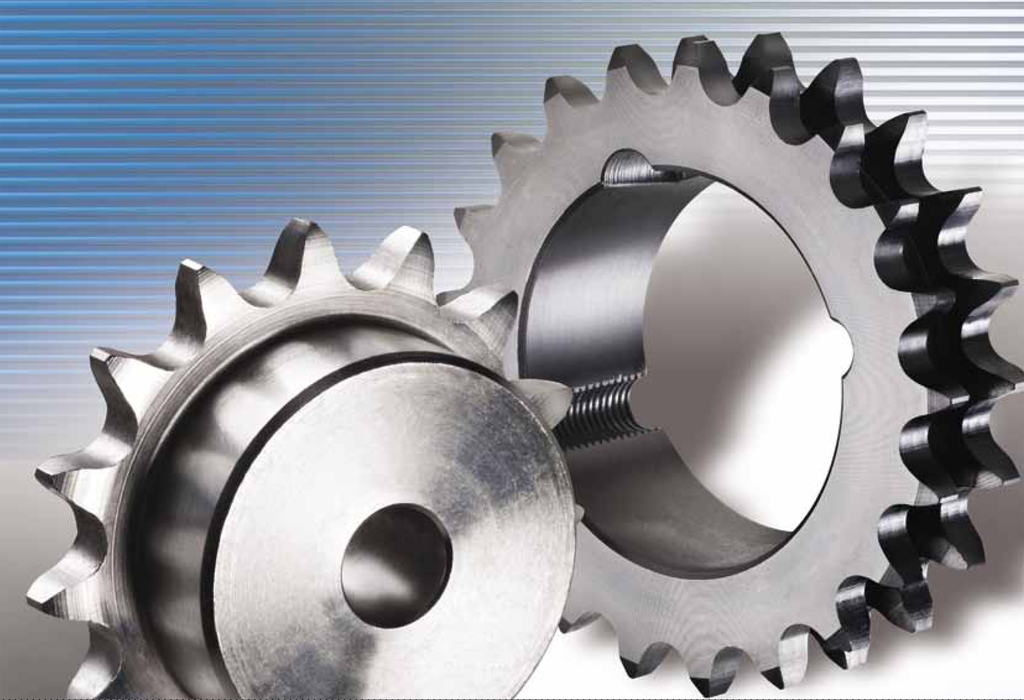 The series comes in a wide choice of materials and covers a huge range of standard products. Customers with specific requirements for their applications are catered for with a reworking and customisation service.
Carbon steel sprockets are available in DIN 8187 standard, in both simplex and duplex formats, as well as in ANSI standard for simplex configuration, all of which have a standard parallel bore. There is also a range of carbon steel taper bore sprockets available in DIN 8187, simplex format. Alternatively, for extra corrosion resistance and food-grade applications, alloy and stainless steel sprockets are available.
Tsubaki is able to rework the entire range to individual requirements; for example adding a keyway or a finished bore dimension within 8-10 working days of the order. Customers may also provide Tsubaki with engineering drawings for a truly customised sprocket, which can then be manufactured and held in stock ready for delivery as required.
OTHER ARTICLES IN THIS SECTION