Editor's Pick
---
Most efficient zone maintained
06 September 2013
Emerson has supplied inverters to a plant owned by Natural Energy Development Company (NED), which officially opened its 8MW extension project, Wang Ploeng Solar, in May.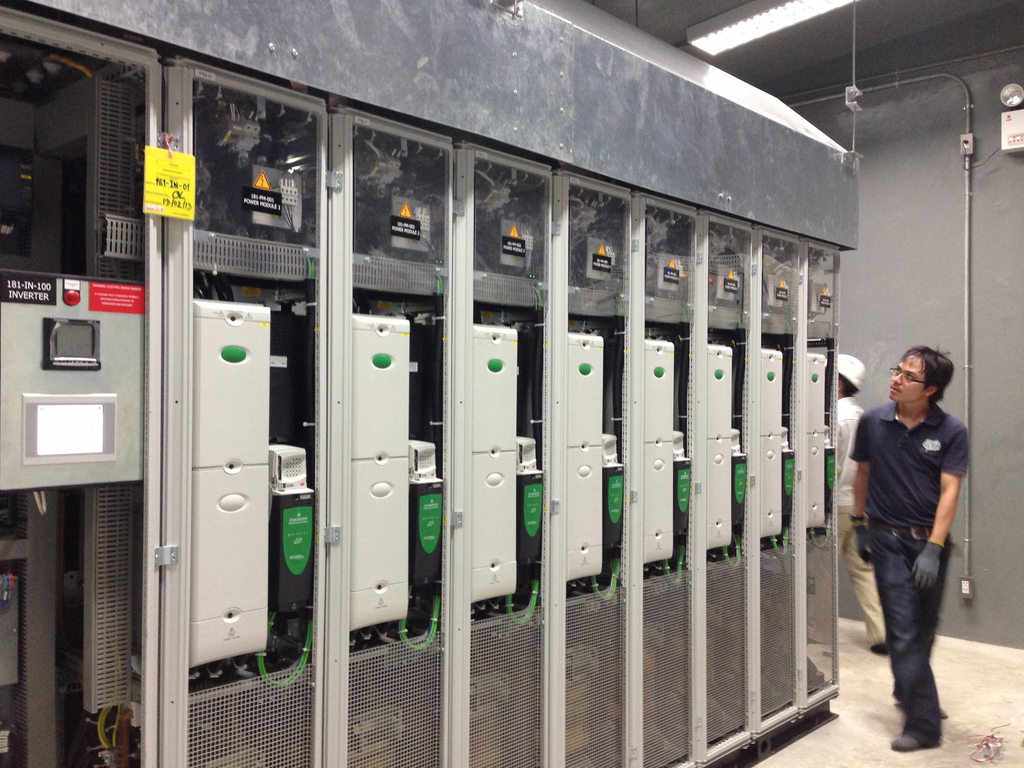 Emerson inverters were chosen because of their multi-master modular architecture, which enables the SPV to scale the inverter's rated power capacity up and down to match demand, maintaining the inverter in its most efficient zone from early in the morning, to late in the day.
Another key consideration was the excellent fault tolerance of Emerson inverters. Having up to 9 power modules per inverter improves fault tolerance because the modules can be rotated to allow the workload to be spread evenly, so any loss of power is restricted to only the affected modules.
OTHER ARTICLES IN THIS SECTION