Injection moulding energy costs cut
25 April 2014
Manufacturer of water fittings and valves, Atlantic Plastics, is saving 20 percent of the energy costs of a large injection moulding machine, following the fitting of an ABB variable speed drive.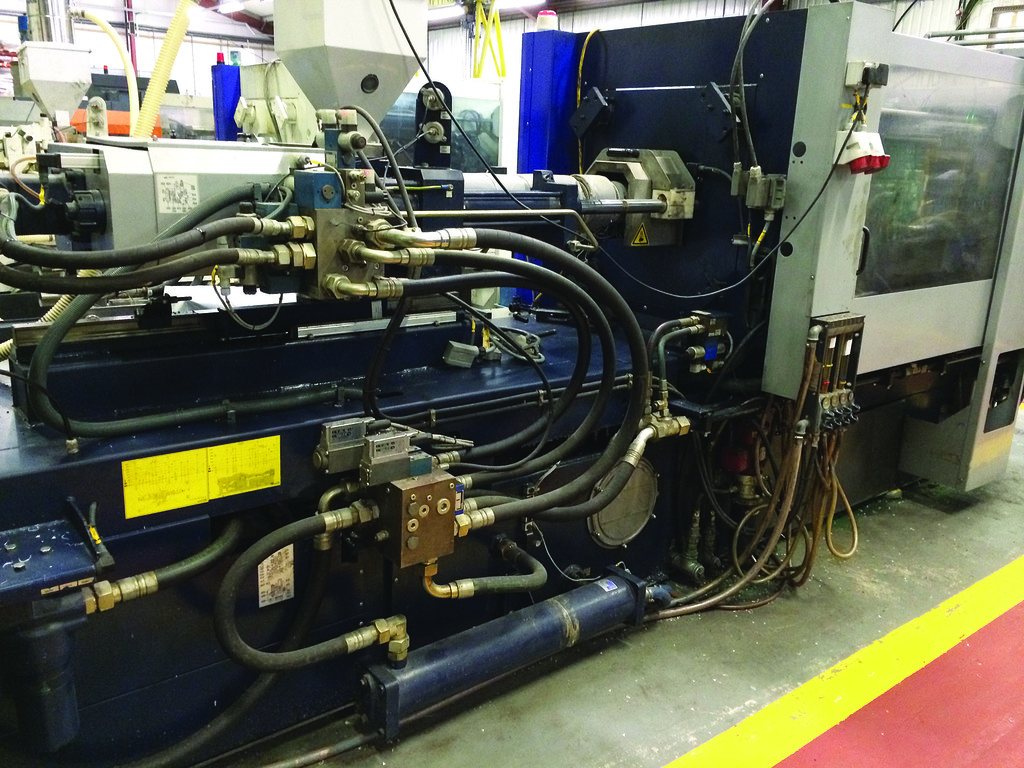 The company, which carries out all injection moulding on site using 36 machines, wanted to cut energy costs for its production as well as improve its environmental credentials.
An investigation showed that the existing direct-on-line installation used 25.3kW. ABB authorised value provider, APDS, installed a trial drive at the site to measure the actual demand required and match the flow to this demand. This drive drew 10.5kW, giving an average hourly saving of £1.28 in electricity costs. These readings were confirmed by Atlantic Plastic using their own power meter.
The IP21 drive is supplied in a floor mounted steel enclosure. Because it is on the shop floor, the enclosure provides extra protection for the drive from collision with vehicles and the moving parts of other machinery.
OTHER ARTICLES IN THIS SECTION