Precision & speed
15 October 2014
Leader in the design and manufacture of stamp rotary perforator systems, APS Engineering set itself the challenge of utilising a drive solution that was not only technically efficient but offered innovative features that aided day to day operation.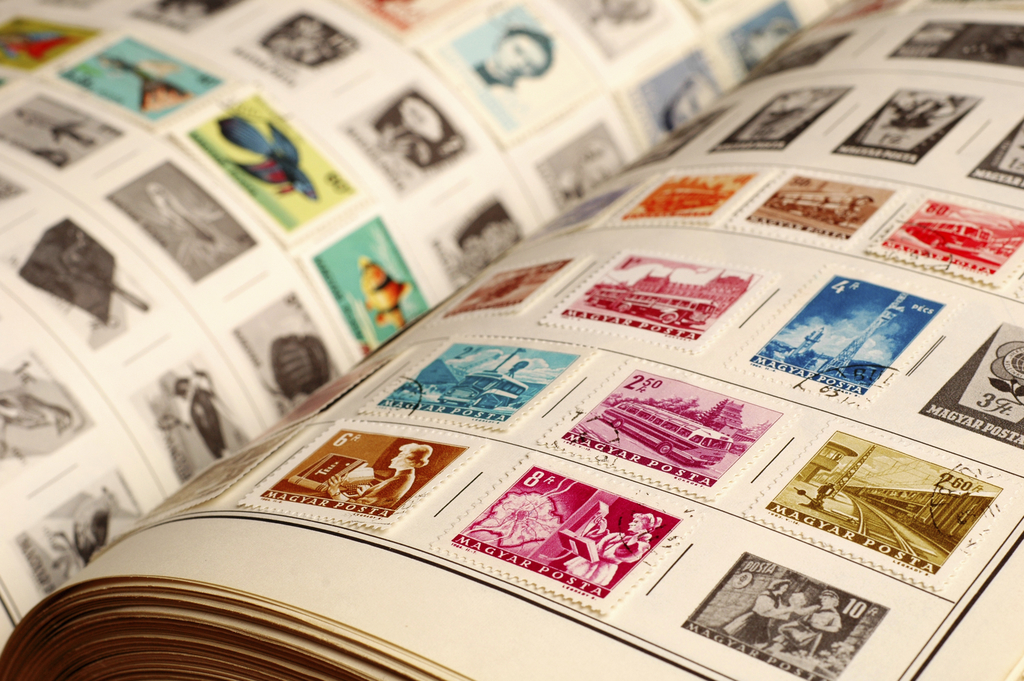 Having a long-term beneficial relationship with Control Techniques that has spanned several decades, APS trialled and selected Unidrive M, the latest generation of variable speed drives from Emerson Industrial Automation.

In this application VSDs are used to ensure process and quality improvements are achieved through the accurate control of the motors utilised on the machine, thus delivering precise perforation. The Unidrive M family of drives, in particular the chosen M700 drive, offer the precision and speed of motor control needed for this application.


OTHER ARTICLES IN THIS SECTION