Energy & weight saving
24 October 2014
Designed to save energy, Lafert HPS IE4-compliant motors satisfy current and future mandatory European motor efficiency requirements to help eliminate motor-related machine re-design.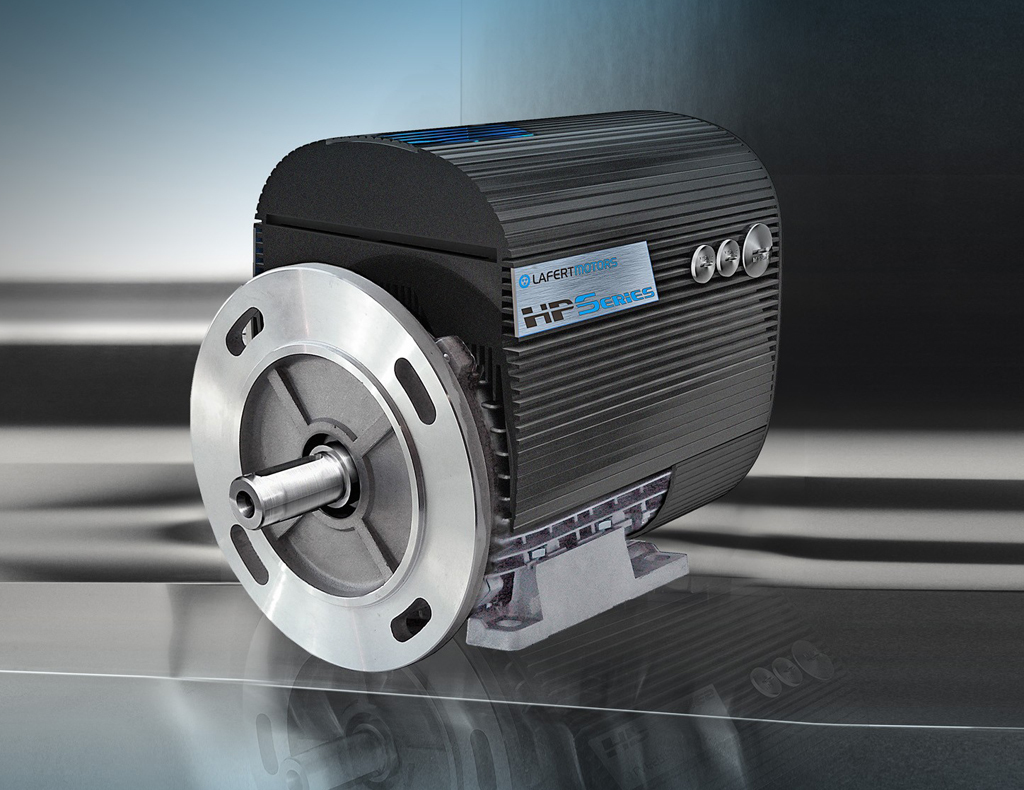 HPS motors offer significant motor size and weight reductions – up to 50% –over standard similarly rated units, and offer between 3 to 4 times the power output of existing similar frame size motors.
The Lafert HPS (High Performance Standalone) is based on a combination of AC induction motor and permanent magnet servo motor technologies and is compatible with many standard drives, ensuring optimised performance. 

The High Performance motor is also available with an integrated drive, designated HPI (High Performance Integrated).
OTHER ARTICLES IN THIS SECTION