Modular system platform
21 April 2015
Launched In 1999 under the slogan "infinite possibilities", 
Rittal's TS 8 bayed enclosure 
has become established as a standard for many industries worldwide, and over 
ten million units have been manufactured.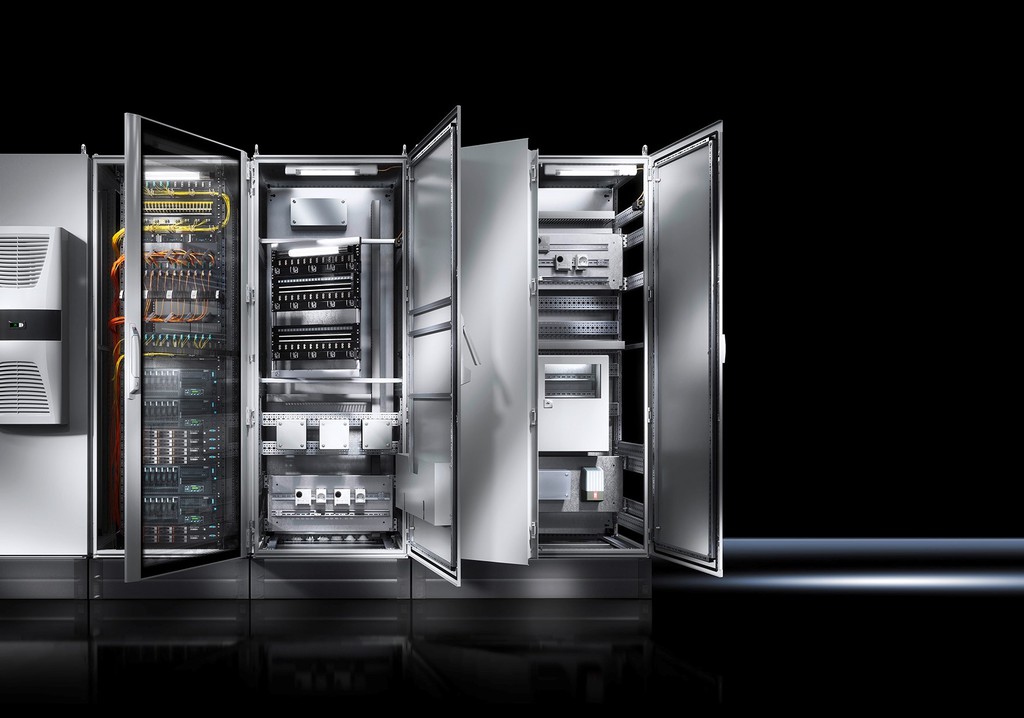 Key factors for the TS 8's success include its high level of flexibility 
and efficiency, high quality and safety standards, as well as worldwide availability
. Application can be found across industry, from mechanical engineering, panel building and switchgear 
production, to automotive, energy, and IT and telecommunications.
As a platform for the "Rittal - The System" modular system, custom-fit solutions
 can be created for power distribution, industrial automation, facilities management, 
and data centres, thanks to the optimum technical interaction of components 
from mechanics, climate control and power.
OTHER ARTICLES IN THIS SECTION