Industry Associations
---
EPLAN continues Expert Dialogue learning events
08 May 2015
As part of its newly launched EPLAN Experience, leading CAE software developer EPLAN is hosting series of events to help companies meet key engineering challenges by ensuring that they are using an optimal and flexible design process for their automation projects. The next of the Expert Dialogues events will take place at Kettering Park Hotel in Kettering on the 17th June 2015.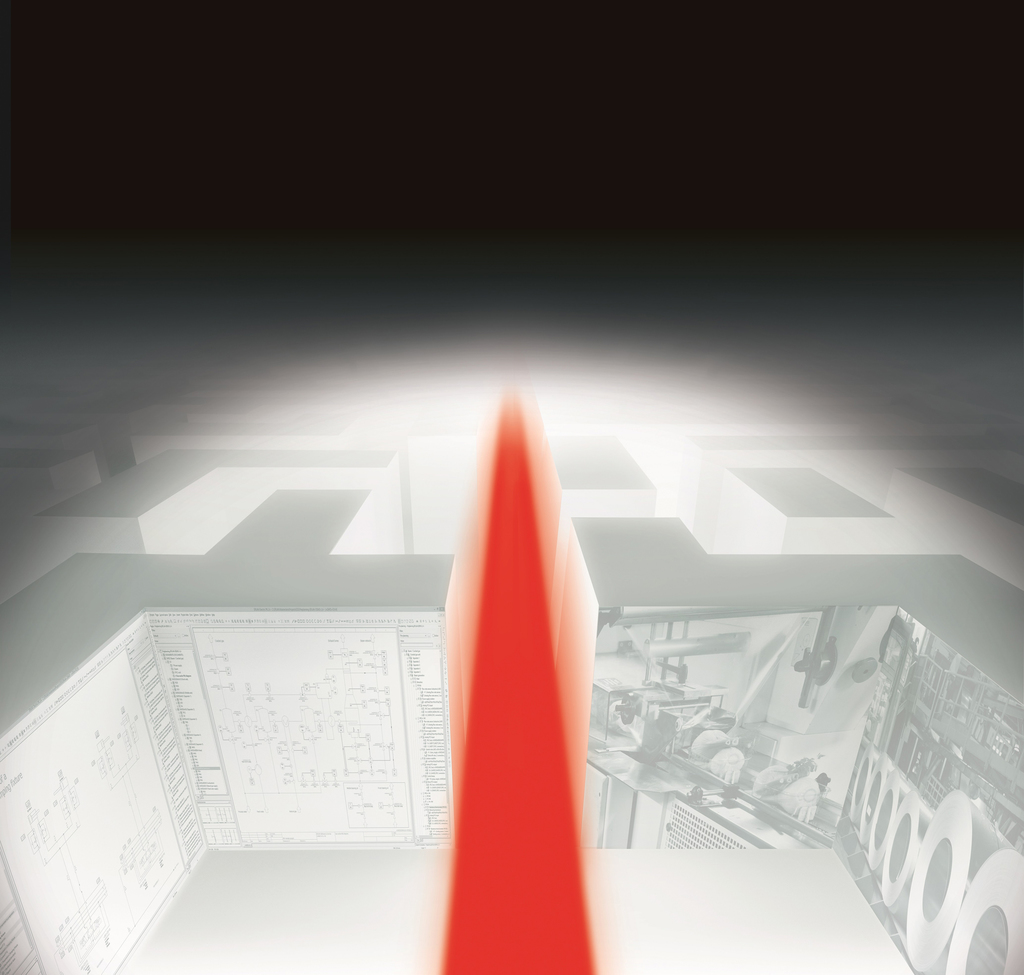 At the event, attendees will have the opportunity to examine the bigger picture of manufacturing today from various engineering aspects. They will also learn about increasing efficiency and design optimisation using EPLAN Experience and its eight Fields of Action modules, with a particular emphasis on the Design Methods and Codes and Standards modules.
An interactive question-and-answer session at the end of the formal presentation will help visitors explore the challenges and opportunities they face in their own specific design and manufacturing projects.
"We believe that design engineering is one of the most creative and rewarding aspects of working in industry", enthused Ken Christie, EPLAN UK Director. "For this reason we want to make sure that we provide engineers with the right tools for their jobs and that we support them by constantly offering new and more effective ways of bringing ideas to life."
The event will take place at Kettering Park Hotel, Kettering, starting promptly at 10:00 am. Parking is available on-site, and lunch is included.
The event is free of charge to attend, but demand is expected to be high and places are limited. Those interested in attending are therefore advised to register as soon as possible by emailing Michelle Simpson at simpson.m@eplan.co.uk or by calling 01709 704100.
OTHER ARTICLES IN THIS SECTION