Modular infrastructure box
09 June 2015
Leader in signal transmission solutions for mission-critical applications, Belden, has been working with its partner for industrial connectivity, Weidmüller, to jointly develop a modular infrastructure box for the connection of production modules.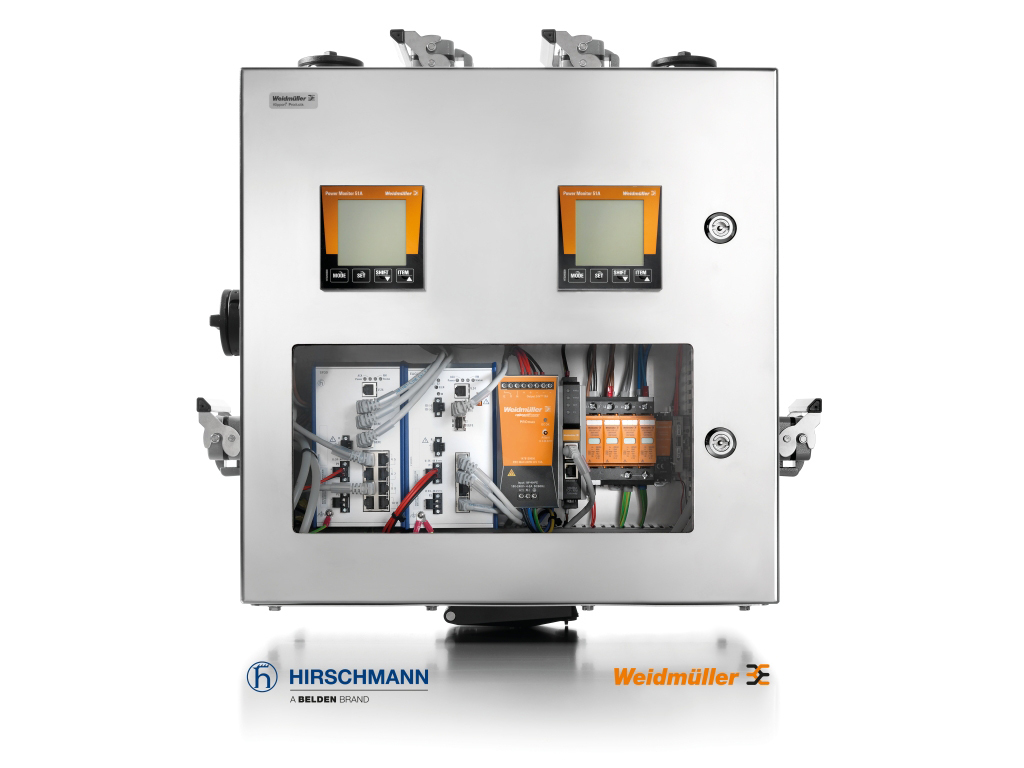 This standardised interface, which was presented for the first time in a pilot production line for the SmartFactory technology initiative at this year's Hanover trade fair, represents an essential prerequisite for the cross-location collection of production information in the Internet of Things, according to the Industry 4.0 requirement profile.
Flexibly integrated, the plug-and-play infrastructure box is compatible with any manufacturer's production module within SmartFactoryKL, and provides maximum transparency, functional reliability, and data security, as well as optimal protection of personnel and machinery.

OTHER ARTICLES IN THIS SECTION