Worm gears for pulverisers
09 June 2015
Specialising in providing replacement worm gears for coal pulverisers at coal fired power stations, Renold Gears has a replication program to provide interchangeable replacements for existing coal pulverisers installed worldwide.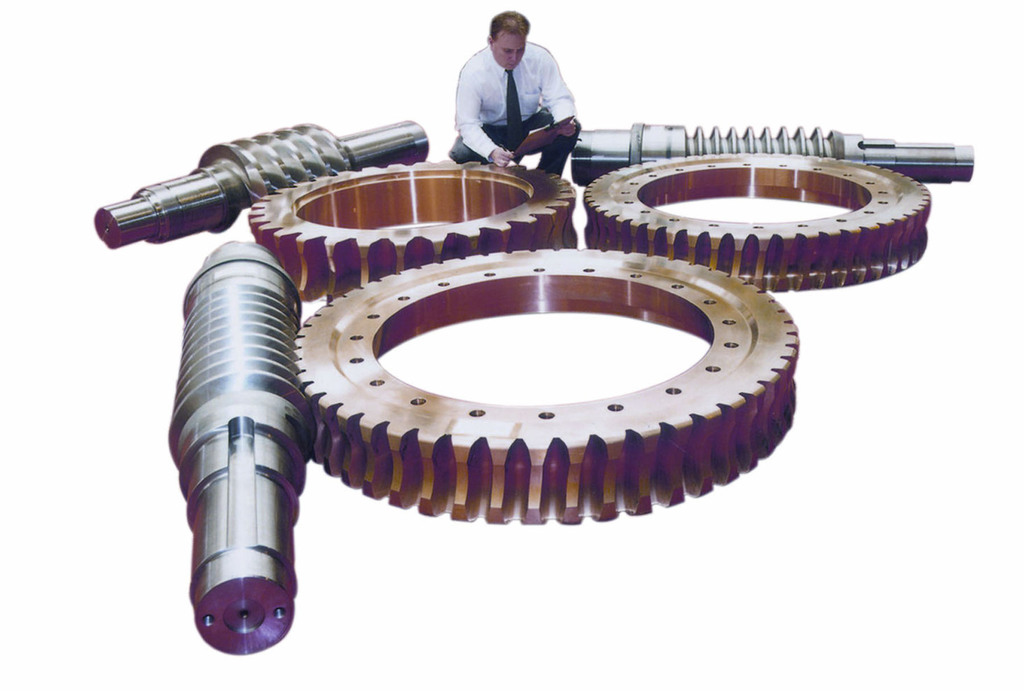 The replacement worm gears can be manufactured to the Renold gear form or reverse engineered from original parts. The company is also expert in producing high quality custom made worms and worm wheels.
Renold supplies huge centre distance worm gears with up to 54" (1220mm) gearing centres. Each gear set is manufactured using the highest specification, centrifugally cast, bronze alloy worm wheel rims to ensure maximum tooth strength.


OTHER ARTICLES IN THIS SECTION