Linear motion expertise
21 July 2015
HepcoMotion will be showcasing a selection of its industry leading linear motion technology, demonstrating the depth of its product ranges suited to designers of processing and packaging machinery.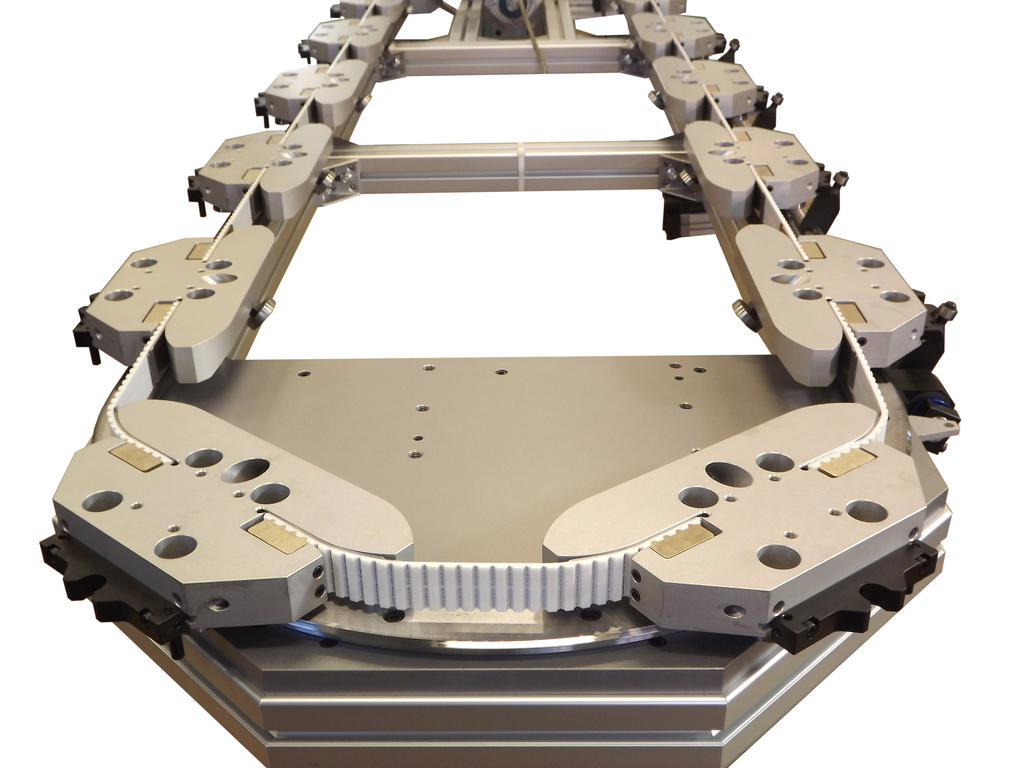 Hepco provides an array of high speed and accurate solutions suitable for the processing and packaging industries. Key products on the stand include the DTS2 driven track system – an ideal choice for a food or packaging application that requires high positional accuracy and a demanding duty cycle.
Visitors will also be able to see the highly original PRT2 "1-Trak" continuous motion system that gives designers complete freedom in 2D bearing track design. Said to be perfect where space is important, 1- Trak enables tight track return curves to be achieved and can be customised to fit an existing machine.
Hepco's core GV3 Linear Motion System that confidently operates in hostile conditions such as washdown applications and provides a long and trouble free life, will also be on the stand.

In addition, Mark Bragg, manager of HepcoAutomation, will be available to discuss applications with customers. Stand A46

OTHER ARTICLES IN THIS SECTION