Editor's Pick
---
Perfect package
31 July 2015
At this year's PPMA Show, ABB Robotics will be sharing a stand with packaging systems specialist RM Group, a member of ABB's Authorised Value Provider (AVP) network.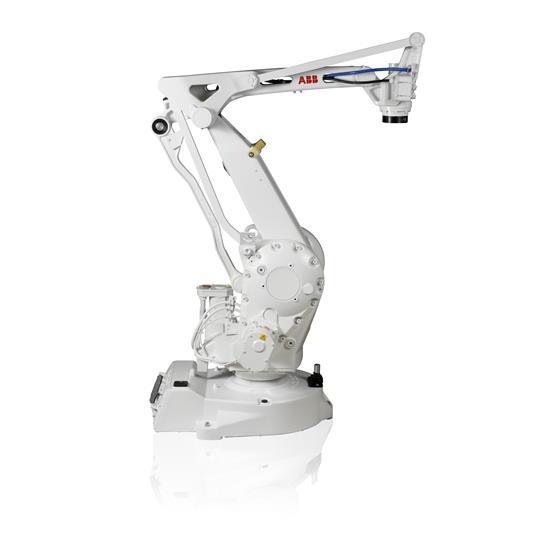 A highlight of the stand will be a demonstration cell featuring ABB's FlexPicker robots, which are ideal for high speed picking and placing applications in the food and pharmaceutical industries.
Joining it will be an example of ABB's IRB 260 robot. Designed for packing applications, the robot is built to meet reach and payload requirements whilst being small enough to fit into compact packing machines.
Visitors to the stand will also be able to configure their own stacking patterns with RM Group's new EASY TEACH operator interface, which will be running on a fully operational robot cell. Featuring intuitive controls and programming, EASY TEACH helps to greatly reduce the time and expertise needed to set up a packaging application.
Other products featured will include a number of bottle and bag handling conveyors designed and manufactured by RM Group, plus the FPK 42 form, fill and seal machine for block bottomed – quad sealed packs under 1Kg. This versatile packaging machine lends itself to many products in the food and pharmaceutical industry.
Founded in 1995, RM Group provides all-round packaging solutions, from bulk product handling, weighing, conveying, and packing through to end-of-line palletising, collating and wrapping. The company also builds and supplies mobile packaging systems and recently launched the world's first, mobile robotic palletising systems. Enabling customers to bag and / or palletise products at source, these systems provide greater flexibility whilst dramatically reducing the time and cost of transportation. Stand F70
OTHER ARTICLES IN THIS SECTION