Home
>
USB 3.0 camera with fast 1.3 MP CMOS sensor Python 1300
USB 3.0 camera with fast 1.3 MP CMOS sensor Python 1300
28 October 2015
It's all about speed: more than 500 fps can be realised by subsampling. IDS offers the UI-3140CP Rev. 2 with Python 1300 CMOS sensor by ON Semiconductor, representing another very fast USB 3.0 industrial camera.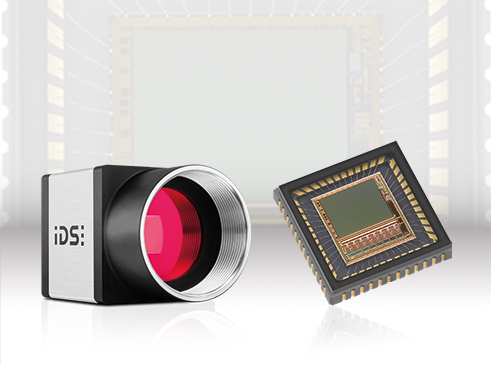 Providing frame rates up to 169 fps at full resolution (SXGA 1280 x 1024), the new model is suitable for machine vision and ITS applications as well as for inspection and inline quality control.
The new model of the USB 3 uEye CP Rev. 2 series is available as monochrome or color version, and is equipped with an integrated image memory. Due to its standard industrial dimensions (29 x 29 x 29 mm), its robust magnesium housing, and its screw-on micro USB 3.0 and Hirose connectors, the camera is perfect for use in both industrial and non-industrial applications.
Link: https://en.ids-imaging.com/store/produkte/kameras/ui-3140cp-rev-2.html
RELATED ARTICLES
No related articles listed
OTHER ARTICLES IN THIS SECTION