Mid-range Gigabit speed switch
13 June 2016
Belden has announced the newest industrial Ethernet switch from Hirschmann – the Greyhound 1040. This full Gigabit Ethernet switch delivers on the high-bandwidth and data speed needs of industrial networks and offers a 2.5 Gigabit Ethernet (GE) fibre port option – reported to be a first for the industry.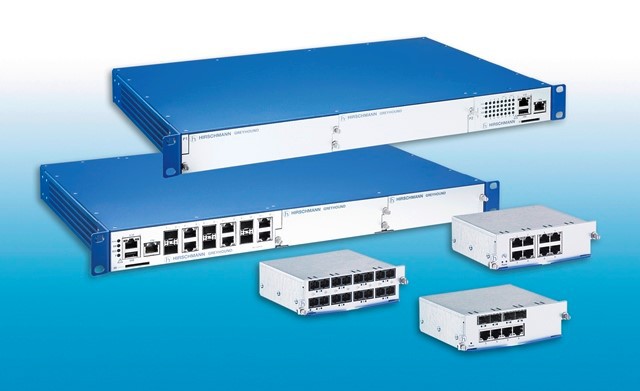 The Greyhound 1040 switch supports up to 28 Gigabit ports and can operate as a backbone switch. For networks with strict uptime requirements, the Greyhound 1040 enables system updates, modifications and expansions without taking the network offline through:
Redundant power supplies that can be easily changed out in the field.
Interchangeable media modules that enable the addition of new ports or changing existing port types.
OTHER ARTICLES IN THIS SECTION