Portescap M Sense B Encoder
23 June 2016
Portescap is introducing a new compact and accurate magnetic coder, M Sense B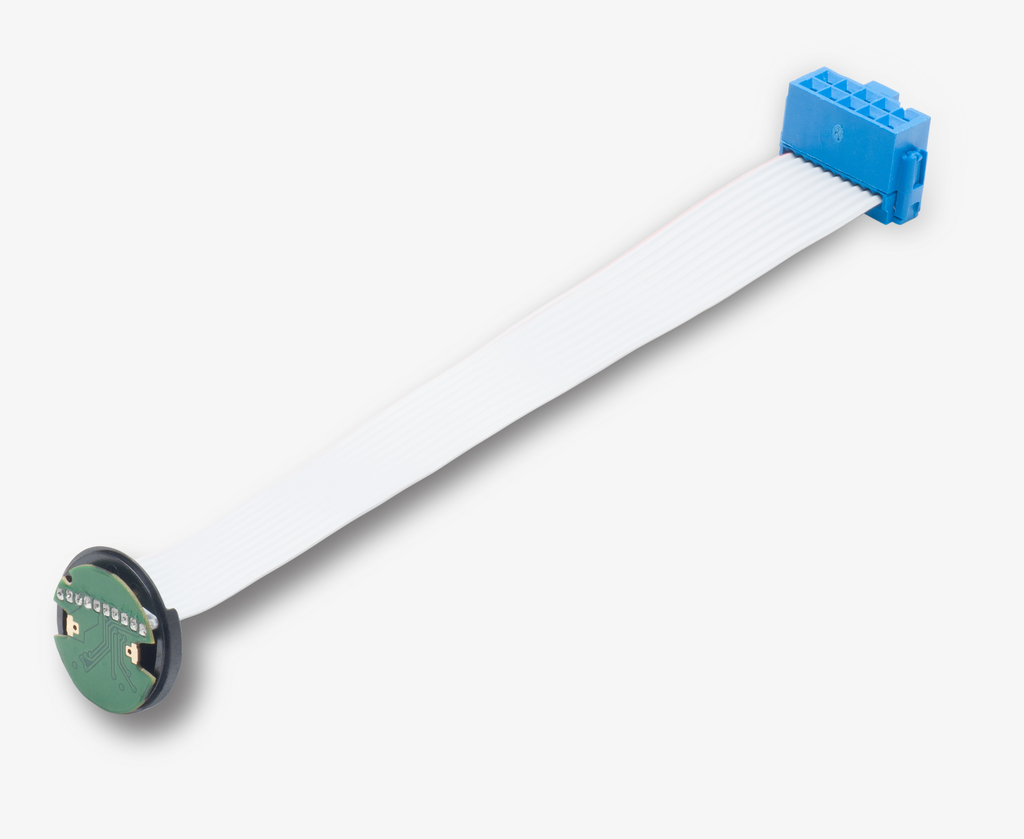 Flexibility and precision
The new M Sense B magnetic encoder developed by Portescap offers
unique flexibility.
It makes it possible to obtain the exact line desired, between 1 and 128, in
increments of 1. after 128, the number of lines available is 256, 512 and 1024.
M Sense B coder includes the Line driver RS422 measuring a compact Ø16
x 13.1 mm max.
The connection cable's axial or radial output, depending on your needs,
allows for optimum integration in your application.
The INL (Integral non-linearity) accuracy value is 1.5°max, which is lower
than that found on the market.
More solutions
The M Sense B encoder is available and compatible with most DC and
Brushless motors in the Portescap range.
A new option
Thanks to its flexibility, accuracy, compact size and integrated Line Driver,
the Portescap M Sense B coder will give you a new option that you can
more easily integrate in your applications for medical pumps, electric
locks, robotics... to mention just a few.
OTHER ARTICLES IN THIS SECTION