Electrical power explained
16 August 2016
Fluke is offering an offline webcast and reference guidebook Electrical Power Explained (EPE) training package to train end users to become experts on Power Quality and energy measurements and to get the best out of their tools.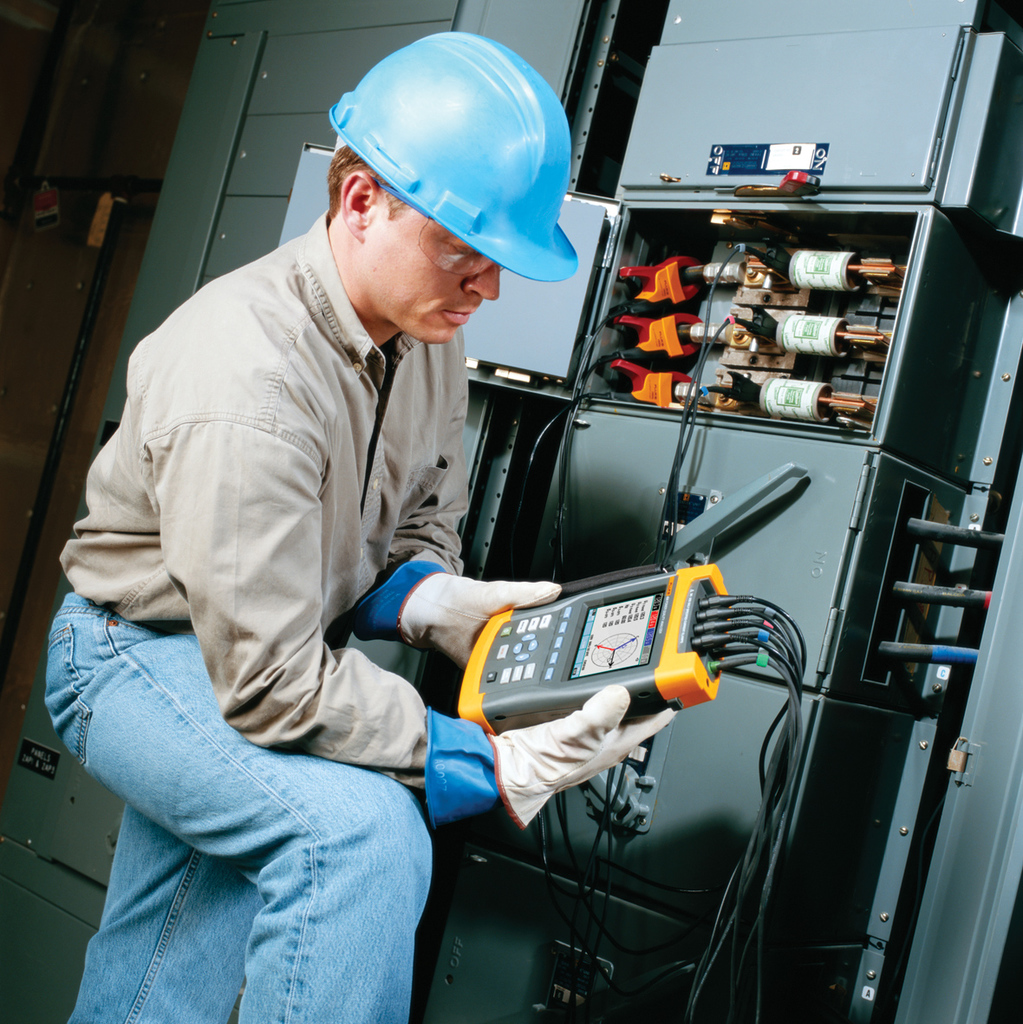 The package, EPE-Training-E/EMEA, with a manufacturer's recommended price of £159, is aimed at maintenance managers, maintenance technicians, energy consultants, consultants and industrial electricians who are planning to buy a Fluke Power Quality or Energy Management tool or who want to bring their theoretical knowledge to a higher level and thus enable insights in how to identify energy savings.
A link can be found on the Fluke landing page: www.fluke.co.uk from where part 1 of the webcast can be sampled.
The EPE training set includes specific case studies and in-depth theory in a logical order to ensure the end user understands the major elements that affect power quality and how to solve them. A USB device contains webcast chapters, case studies and quizzes, and this is supported by a 117-page printed reference guidebook.
The training package explains the major elements that affect power quality such as inductive loads, harmonic distortion and 3-phase power imbalance. It covers the application of the range of Fluke 43x-II and 173x power quality and precision power analyser tools.
The webcast consists of the following chapters:
Part 1: Basic DC power and single phase AC power
Part 1b: Case study: Single phase measurements
Part 2: Three-phase AC power: Symbols and colours, balanced sine-wave systems, WYE and delta systems
Part 3: Three-phase AC power: Unbalanced sine-wave systems, symmetrical components, unbalanced sine-wave examples
Part 3b: Case study: The costs of reactive power
Part 4: Three-phase AC power: Combined power, neutral currents, power summaries
Part 5: Single-phase and three-phase power losses
Part 5b: Case study: Energy loss analysis
Part 6: Summary
OTHER ARTICLES IN THIS SECTION