Home
>
Invertek Drives starts work on new factory
Industry Update
---
Editor's Pick
---
Invertek Drives starts work on new factory
25 September 2017
Work has started on a new factory at Invertek Drives' Welshpool headquarters which will enable the company to increase production capacity to more than 400,000 drives per year as well as create new jobs.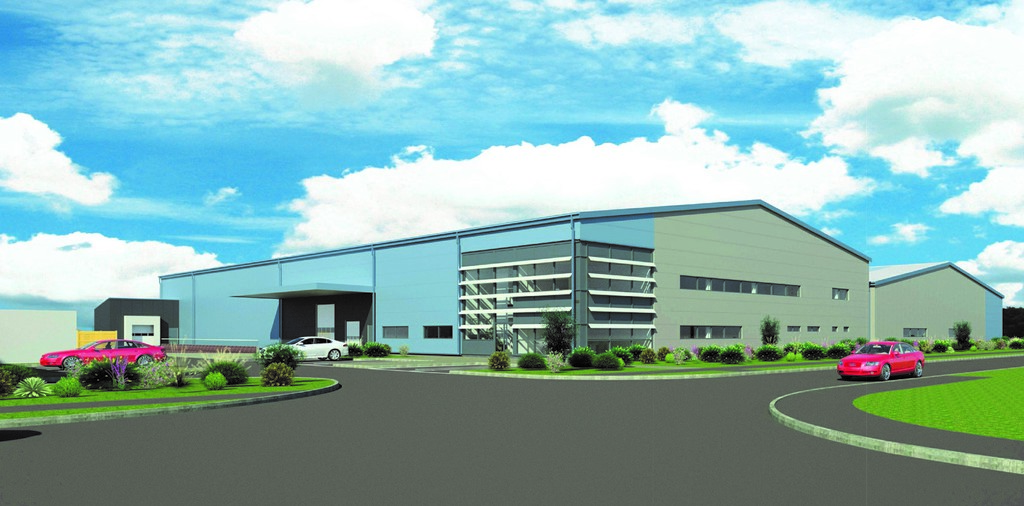 Start of construction of the 5500m² facility marks another milestone for the company, which has recently reached the landmark of selling one million variable frequency drives globally, and will ensure the company remains well placed to service the continued growth in global demand for its innovative products.
Operations director, Charles Haspel adds: "Invertek Drives' growth is driven by innovation supported by world class manufacturing facilities. This expansion is required to increase production capacity and to facilitate continual improvement throughout our materials, production and distribution operations."
The Welsh Government proposes to construct a new detached unit on Offa's Dyke Business Park adjacent to Invertek Drives' main production facility and headquarters.
The company needs additional space to expand its operations, increase efficiencies and capacity to meet the growing global demand for its services.
Haspel continues: "Invertek Drives produces highly innovative, easy to use variable frequency drives that save energy in domestic and industrial applications. This new factory will help us to continue developing the world leading technology and highly skilled workforce necessary to successfully compete on the world stage."
RELATED ARTICLES
No related articles listed
OTHER ARTICLES IN THIS SECTION