Industry Update
---
Screw pumps distributor
16 November 2017
Antech Hydraulics is now UK distributor of Settima Screw Pumps. Antech will be visiting Settima next month to further improve its technical knowledge with in-house product and application training at the Picenza factory.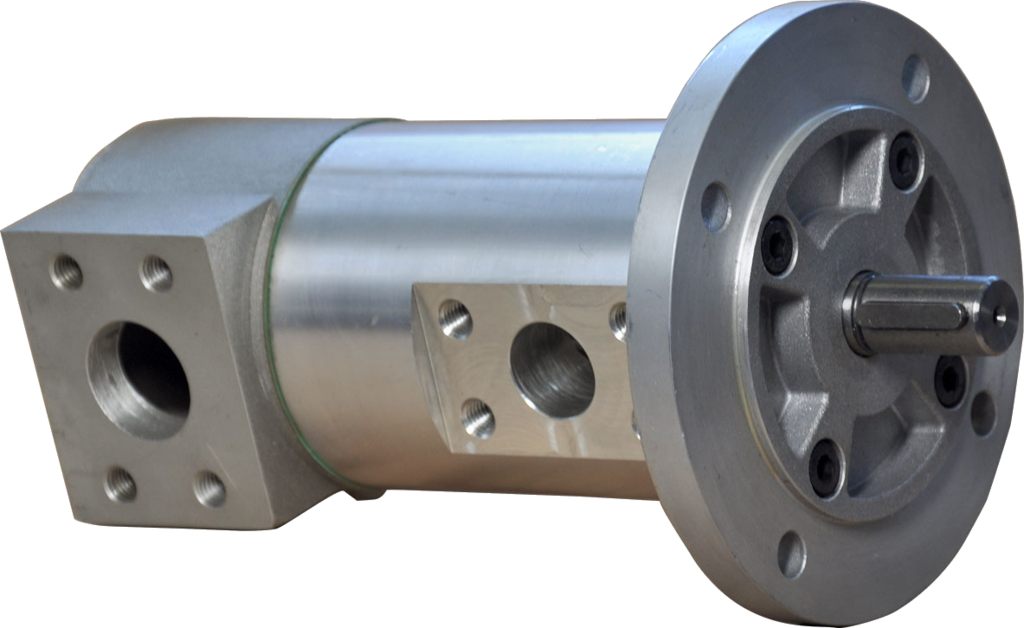 Managing director Andy Newell said: 'We are very excited to have this opportunity. We know Settima produce quality pumps with great reliability and the low noise design is something many sectors will appreciate."
Settima places it focus on low noise emissions, both through design choices and constructive accuracy. This results in not only low noise, but also longer lifetime and increased reliability. The Settima pumps work without producing vibration ensuring reliable performance over long lifetimes.
Settima manufactures pumps for a marine, industrial and oil and gas sectors.
OTHER ARTICLES IN THIS SECTION