Home
>
Be an early adopter of augmented, mixed & virtual reality
Editor's Pick
---
Be an early adopter of augmented, mixed & virtual reality
21 February 2018
Theorem Solutions has launched a new app that is intended to democratise the use of augmented, mixed and virtual reality in engineering and manufacturing. The Visualization Experience app forms part of Theorem's 'Digital Realities' product family, and has been specifically developed for users to engage and interact with their Engineering and Manufacturing data.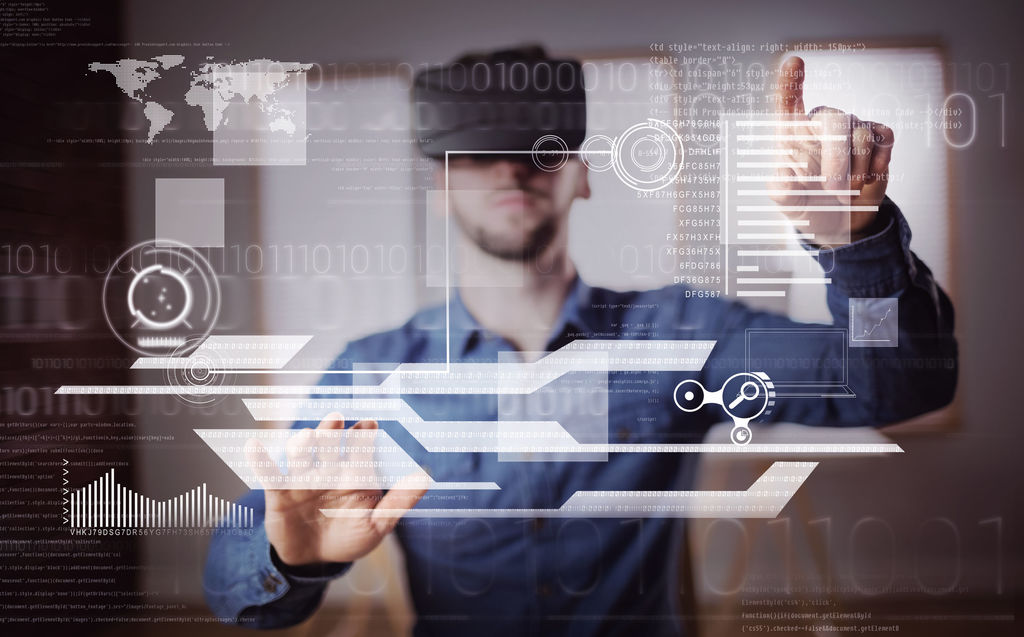 Using augmented, mixed or virtual reality in engineering or manufacturing is still in its infancy. Whilst there are large automotive, aerospace and defence companies already using virtual reality in CAVEs or Powerwalls, most organisations are just starting to figure out if, and why, they need the technology.
"Virtual Reality has already been used commercially for over 30 years, but in expensive Powerwalls and CAVEs, and is driven very much by niche suppliers in the engineering space. Therefore, even for companies with deep enough pockets, the availability and access to it is very limited," observes Stuart Thurlby, Theorem's CEO. "The use of the new wave of VR devices, along with new devices for augmented and mixed reality technology, is beginning to gain momentum in the commercial world."
Consumer use is being driven by a very different requirement, it isn't the engineering and manufacturing world, but the Gaming and Social Media world. It is these industries which have driven the development of the new technologies. Although gaming itself has been around for 20 years or so, the VR/AR/MR devices are relatively new, very low cost, and because of that they are widely available. The technology is merging these two worlds.
Engineering and Manufacturing involves complex processes. Whilst the technology and price points are compelling, how to use it and determining which processes to change takes time. This probably means that the market in Engineering and Manufacturing for this technology and its solutions won't become mainstream and widely adopted for the next 12 to 18 months.
"Both Theorem, with our Visualization Experience, and the engineering and manufacturing organisations we are marketing it to, are 'early adopters'. We are trying to determine the best use cases for these new technologies and at the same time working out what the return on investment will be," Thurlby explains.
"Although there are companies who offer virtual, augmented or mixed reality solutions for use in engineering or manufacturing, Theorem are one of the first to offer a solution for all three technologies. Theorem's Visualization Experience app is available for augmented, mixed and virtual reality devices," he continues. "Our solution means that the CAD and PLM data only needs to be prepared and optimised once, but can then be used on augmented, mixed and virtual reality devices, allowing flexibility and freedom of choice."
RELATED ARTICLES
No related articles listed
OTHER ARTICLES IN THIS SECTION