ARTICLE
X-Ray for production monitoring
13 March 2019
Available from Cupio, Explorer One delivers clear x-ray images enabling users to quickly determine the solder quality of products; market leading image quality makes it quick and easy to locate and qualify potential defects and make pass/fail judgements.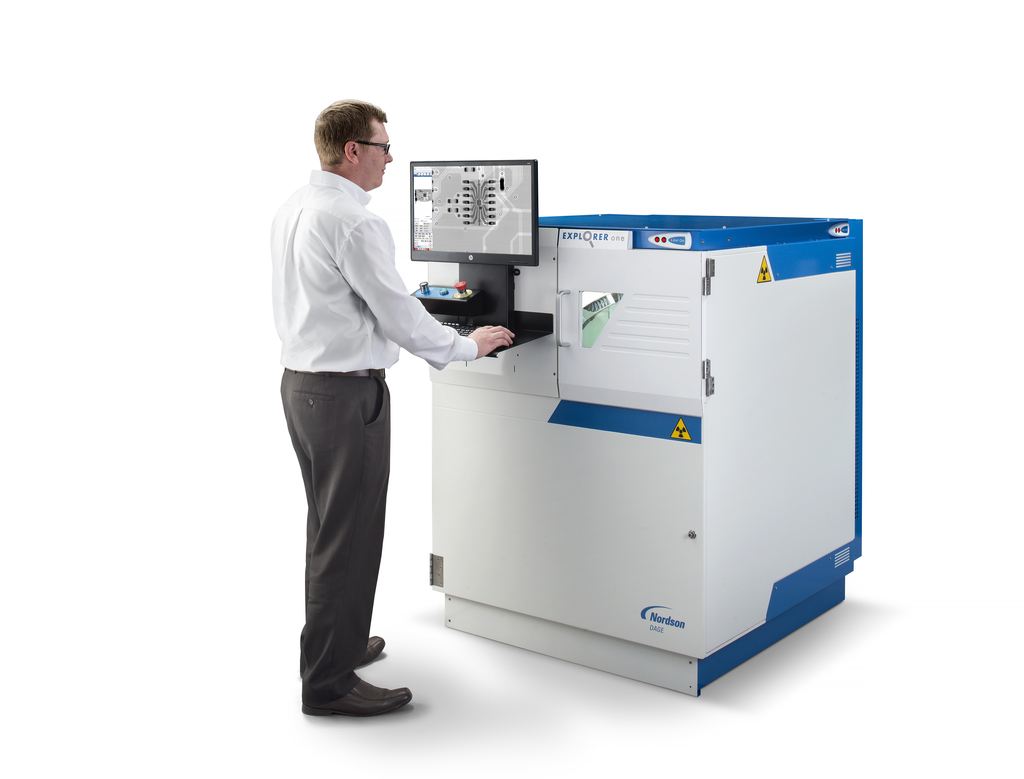 The imaging chain in the Explorer One draws on the Quadra series of tubes with their matched flat panel detectors and supplies, all designed and manufactured at Nordson Dage. This gives 2 micron resolution with, thanks to this imaging chain, a brightness and clarity expected of much larger systems.
The Explorer One is reported to be ground-breaking in other ways too. There is no lead used in the shielding of this system, which helps to protect the environment and greatly reduces the system weight. There is no compromise on safety and the system is fully compliant with world-wide standards.
MORE FROM THIS COMPANY
No related articles listed
OTHER ARTICLES IN THIS SECTION