British Encoder Products Co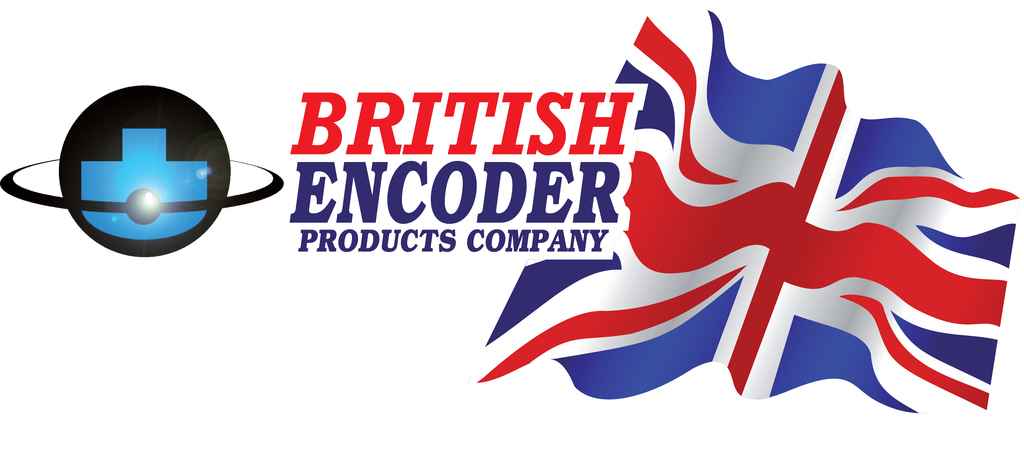 British Encoder Products is the European manufacturing branch of the widely acclaimed Encoder Products Group a leading designer and world-wide manufacturer of motion sensing devices. Founded in1969 by William Watt, we began operations with a small line of custom encoders. Today, more than 40 years later, our popular brand is the most complete line of incremental and absolute shaft encoders in the industry. With the philosophy of meeting or exceeding expectations, the Encoder Products group through team work and the dedication of its employees has committed itself to responding to customer needs with a "can do attitude".
Fostering long term business partnerships is what we do best and at the heart of our company mission, a mission shared by the entire Encoder Products group. We pride ourselves on being a customer driven company that is especially responsive in areas of customer service, technical support and application design.
We are guided by the key principles of:
Team Work
Energetic and Enthusiastic Performance
Honesty, Integrity and Trust
High Quality Workmanship
A Dedication to the Company Mission
Through a blend of performance, fast delivery, competitive pricing, and a best in Industry 3 Year Warranty, we provide a combination of quality products, and a services our customers can count on.
"We are the Responsive People in Motion Control"
To download our full company colour catalogue please CLICK HERE.
PRODUCT SHOWCASE
| | |
| --- | --- |
| | Series 30M is a compact modular incremental encoder with advanced magnetic sensing and signal processing technology. |
| | Series 15T and 15H are Very High Performance Economical Encoders with Bore Sizes up to 10mm |
| | Series 25T Featuring a Unique Appearance, The 25T Features The Largest Bore Available in a 63.50mm Encoder, Mounting Directly Onto Shafts as Large as 28mm |
| | Series 260 is a Low Profile Encoder with a Flexible spring mounted up to 2540 PPR and with Up to 12 pole commutation available |
| | Series Tru-Trac is an Integrated encoder and measuring wheel with spring-loaded torsion arm all in one package |
| | Series TR3 is a Heavy Duty Encoder And Measuring Wheel Solution Integrated Into One Industrial Strength Unit |
| | Series 725 is an optical shaft encoder that is specifically designed for the challenges of an industrial environment |
| | Series 758 is a Standard size 58mm diameter mounting Encoder with PPRs up to 30,000 (Also available in Stainless Steel as the series 858) |
| | Series MA63S is an Industrial multi-turn Encoder in a 63.50mm package with IP67 sealing and serial communications |
| | Series RXTXD is a DIN rail mountable unit, which can repeat, split or level-change encoder output signals |
COMPANY CATEGORIES
AUTOMATION
CONTROLS
DRIVES & MOTORS
Encoders
Encoders
Encoders
MACHINE BUILDING & ENGINEERING
Motion Controls
Servo Motors & Drives