LATEST NEWS
17 August 2022
THE LATEST technological advances in solid-state cylinder technology enable maintenance or service engineers to solve multiple pneumatic or electric drive issues with a single device, according to industrial automation specialist Festo.
[Read More]
16 August 2022
WESTERN BUSINESS Media (WBM) is delighted to announce a multi-year extension to its strategic partnership with Nineteen Group, which will see WBM publications continuing to support Nineteen's flagship events.
[Read More]
HOT TOPIC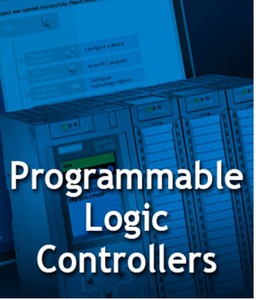 Since first finding commercial success in the early 1970s, PLCs (programmable logic controllers) have been at heart of many production lines, machine functions and processes. An industrial computer system that continuously monitors the state of input devices and makes decisions to control the state of output devices, a PLC can greatly enhance any application.
[Read More]
LATEST VIDEOS
INDUSTRY UPDATE