LATEST NEWS
Human resolution tactile sensor
03 February 2023
PIONEER IN tactile intelligence technology, GelSight's AI-powered 3D tactile sensor, GelSight Mini offers 'superhuman' touch resolution to the commercial market, with a compact form factor comfortable for human hands and robust enough for use by robots and cobots. GelSight Mini is also reported to provides the fastest artificial intelligence tactile experience on the market, taking just five minutes to deliver sharable results out of the box.
[Read More]
03 February 2023
SCHNEIDER ELECTRIC has announced a multi-year extension to its technological partnership with Warburtons to improve production at six of its manufacturing sites across the UK and mitigate the rising cost of energy and raw materials.
[Read More]
HOT TOPIC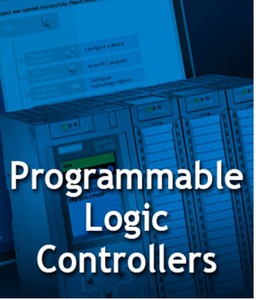 Since first finding commercial success in the early 1970s, PLCs (programmable logic controllers) have been at heart of many production lines, machine functions and processes. An industrial computer system that continuously monitors the state of input devices and makes decisions to control the state of output devices, a PLC can greatly enhance any application.
[Read More]
LATEST VIDEOS
INDUSTRY UPDATE