LATEST NEWS
Siemens launches Digital Academy
20 September 2019
Siemens has launched a new undergraduate sponsorship programme to discover, inspire and nurture the next generation of engineering and tech talent.
[Read More]
20 September 2019
WSCAD has enhanced its professional product creation process and, due to the company's growth, opened a second software development site in Wrocław, Poland in September 2019.
[Read More]
HOT TOPIC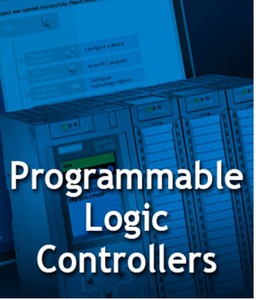 Since first finding commercial success in the early 1970s, PLCs (programmable logic controllers) have been at heart of many production lines, machine functions and processes. An industrial computer system that continuously monitors the state of input devices and makes decisions to control the state of output devices, a PLC can greatly enhance any application.
[Read More]