LATEST NEWS
White paper explores the potential of TSN
30 November 2020
THE CC-Link Partner Association (CLPA) has announced immediate availability of a white paper on Time-Sensitive Networking (TSN). 'Time-Sensitive Networking (TSN) –The Case For Action Now' provides an in-depth analysis of what the technology is and why it is crucial to create Connected Factories.
[Read More]
30 November 2020
SCIENCE FICTION has a long history of inspiring technology that we now use on a daily basis. The creators of Star Trek first envisioned sliding doors and cell phones back in the 1960s, while video calling was already being referenced in 1927 classic Metropolis. But what about manufacturing? Neil Ballinger from EU Automation, gives five examples of industrial automation technology that was once science fiction, but is now a reality.
[Read More]
HOT TOPIC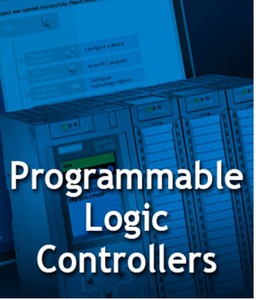 Since first finding commercial success in the early 1970s, PLCs (programmable logic controllers) have been at heart of many production lines, machine functions and processes. An industrial computer system that continuously monitors the state of input devices and makes decisions to control the state of output devices, a PLC can greatly enhance any application.
[Read More]