LATEST NEWS
NORD site in China: 15 years of successful growth
10 July 2020
In 2004, NORD Drivesystems opened its first representative office in the city of Suzhou in the Yangtze delta – one of China's most important economic regions. Since 2001, NORD Drivesystems has successfully supplied the Chinese market with high-performance drive technology and has provided competent advice and rapid on-site service.
[Read More]
09 July 2020
New from FLIR Systems, the FLIR Blackfly S visible spectrum camera module is reported to be the first to integrate the Sony Pregius S IMX540 sensor with 24.5 MP at 12 FPS in a USB3 camera.
[Read More]
HOT TOPIC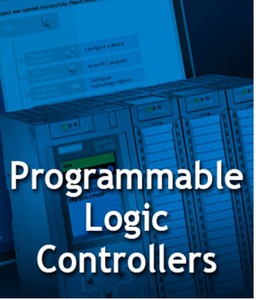 Since first finding commercial success in the early 1970s, PLCs (programmable logic controllers) have been at heart of many production lines, machine functions and processes. An industrial computer system that continuously monitors the state of input devices and makes decisions to control the state of output devices, a PLC can greatly enhance any application.
[Read More]