LATEST NEWS
Siemens establishes binding cybersecurity requirements for suppliers
19 February 2019
New Siemens suppliers must comply with minimum binding cybersecurity requirements, which will be introduced step-by-step starting on February 15, 2019, and anchored in a separate, binding clause in all new contracts. These requirements will apply primarily to suppliers of security-critical components such as software, processors and electronic components for certain types of control units.
[Read More]
18 February 2019
Aimed at those responsible for specifying valves for process applications, the new process valve configurator from Festo, available free online, significantly simplifies engineering and procurement processes for manually operated to automated process valves. [Read More]
HOT TOPIC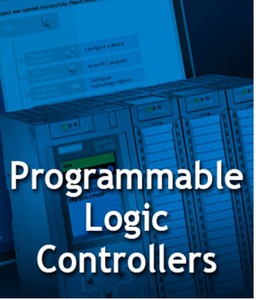 Since first finding commercial success in the early 1970s, PLCs (programmable logic controllers) have been at heart of many production lines, machine functions and processes. An industrial computer system that continuously monitors the state of input devices and makes decisions to control the state of output devices, a PLC can greatly enhance any application.
[Read More]
LATEST VIDEOS
INDUSTRY UPDATE