LATEST NEWS
Power of data reveals energy saving opportunities
18 May 2022
A NEW digital service from ABB will enable industrial operators to maximise energy efficiency and boost sustainability by identifying motor-driven equipment in their facilities with the best energy-saving potential.
[Read More]
18 May 2022
ABB'S 'ENERGY Snapshot' service is now available for users of electric motors at industrial facilities across the UK. The service provides operators of motors and motor-driven equipment across all industries with new insights into where the opportunities for energy efficiency improvement lie within their facility.
[Read More]
HOT TOPIC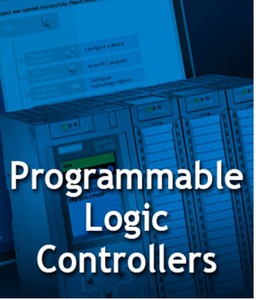 Since first finding commercial success in the early 1970s, PLCs (programmable logic controllers) have been at heart of many production lines, machine functions and processes. An industrial computer system that continuously monitors the state of input devices and makes decisions to control the state of output devices, a PLC can greatly enhance any application.
[Read More]
LATEST VIDEOS
INDUSTRY UPDATE