LATEST NEWS
MACH 2022 poised to be the year's go to event
19 January 2022
HEADING INTO 2022, the UK's manufacturing and engineering community have every reason to be confident. Government forecasts suggest UK growth of 6.0% while the incentive of 130% capital allowances are in place on qualifying plant and machinery investments. Add in the COP26 global summit focussing attention on the importance of tackling climate change and 2022 is set to be a momentous year. All this makes ti a great time for visitors to attend MACH and the new Engineering Supply Chain show to take advantage of these opportunities.
[Read More]
19 January 2022
BRITAIN'S MANUFACTURERS are more positive about the growth outlook as they enter 2022, with greater confidence in the prospects for their own companies than either the global or UK economies, according to a recently published survey from Make UK and PwC.
[Read More]
HOT TOPIC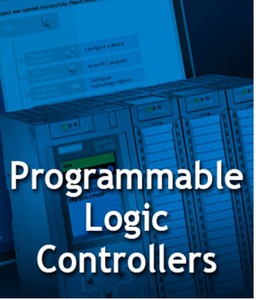 Since first finding commercial success in the early 1970s, PLCs (programmable logic controllers) have been at heart of many production lines, machine functions and processes. An industrial computer system that continuously monitors the state of input devices and makes decisions to control the state of output devices, a PLC can greatly enhance any application.
[Read More]
LATEST VIDEOS
INDUSTRY UPDATE