LATEST NEWS
New method of manufacturing micromotor windings
23 October 2020
THE RESULT of seven years of research and development, industrial start-up and mechatronic pioneer, Mirmex Micro Motor, has announced availability of a new method of manufacturing high-power density electric micromotor winding.
[Read More]
23 October 2020
TRUMPF'S FIRST automated arc welding system, the TruArc Weld 1000 comes with a collaborative robot; after the operator has manually guided it over a component, the cobot automatically carries out the weld. This is significantly more efficient than a fully manual operation.
[Read More]
HOT TOPIC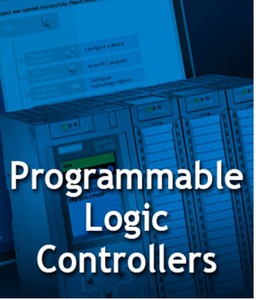 Since first finding commercial success in the early 1970s, PLCs (programmable logic controllers) have been at heart of many production lines, machine functions and processes. An industrial computer system that continuously monitors the state of input devices and makes decisions to control the state of output devices, a PLC can greatly enhance any application.
[Read More]