LATEST NEWS
Primary Engineer programme in partnership with Schneider Electric
10 June 2019
Primary school pupils from ten schools across the Coventry and Warwick area will take part in a celebration event and competition on the 11th June hosted by Schneider Electric and Primary Engineer, to showcase the results of their hands-on experience of designing, building and styling their own electric vehicle.
[Read More]
13 June 2019
New from The Imaging Source is a family of GigE zoom cameras featuring 20x optical zoom, autofocus, and autoiris with Power over Ethernet (PoE).
[Read More]
HOT TOPIC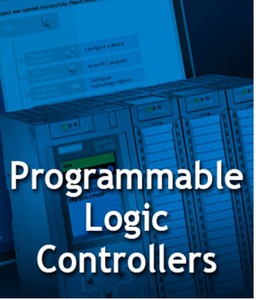 Since first finding commercial success in the early 1970s, PLCs (programmable logic controllers) have been at heart of many production lines, machine functions and processes. An industrial computer system that continuously monitors the state of input devices and makes decisions to control the state of output devices, a PLC can greatly enhance any application.
[Read More]