LATEST NEWS
Manufacturing SMEs report strong sales growth
03 August 2021
SMALL BUSINESSES in manufacturing and telecommunications experienced the healthiest sales growth of all sectors in June 2021, according to the latest data for the UK from Xero's Small Business Index.
[Read More]
22 July 2021
AT ITS recent AGM, the Association for Electrical and Mechanical Trades (AEMT) announced the appointment of Shaun Sutton as its new honorary president.
[Read More]
HOT TOPIC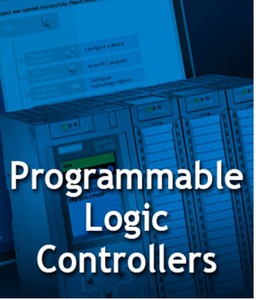 Since first finding commercial success in the early 1970s, PLCs (programmable logic controllers) have been at heart of many production lines, machine functions and processes. An industrial computer system that continuously monitors the state of input devices and makes decisions to control the state of output devices, a PLC can greatly enhance any application.
[Read More]
LATEST VIDEOS
INDUSTRY UPDATE