LATEST NEWS
Major breakthroughs in robotic manipulation
22 May 2019
The partners of the Horizon 2020 SOMA Consortium have announced the end of their highly acclaimed project. Launched in 2015 with a mission to advance the state-of-the-art robotic manipulation capabilities for industry, the SOMA project leaves a legacy of major scientific breakthroughs.
[Read More]
22 May 2019
An example of igus' low-cost automation concept, the newly designed and constructed high-temperature 3D printer was built using drylin W linear guides, dryspin lead screws made of stainless steel and igus standard stepper motors, to facilitate the development of iglidur J350 high-temperature filaments.
[Read More]
HOT TOPIC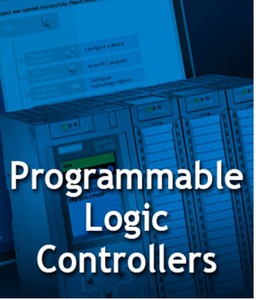 Since first finding commercial success in the early 1970s, PLCs (programmable logic controllers) have been at heart of many production lines, machine functions and processes. An industrial computer system that continuously monitors the state of input devices and makes decisions to control the state of output devices, a PLC can greatly enhance any application.
[Read More]
LATEST VIDEOS
INDUSTRY UPDATE