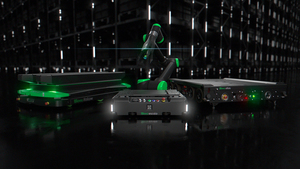 28 September 2023
LEADER IN the design, manufacturing, and implementation of advanced storage solutions and automated warehouse systems, stow Group, has announced the launch of the new Movu Robotics brand.
[Read More]
SPONSORED CONTENT
New flash-drive added to ODU AMC® military connector range [Read More]

More Sponsored Content
HOT TOPIC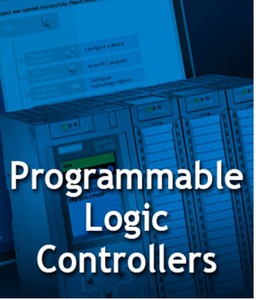 Since first finding commercial success in the early 1970s, PLCs (programmable logic controllers) have been at heart of many production lines, machine functions and processes. An industrial computer system that continuously monitors the state of input devices and makes decisions to control the state of output devices, a PLC can greatly enhance any application.
[Read More]
LATEST VIDEOS
INDUSTRY UPDATE