LATEST NEWS
27 November 2020
CELLIER, BLENDING and Formulation Solutions, part of ABB France, has brought to the market the High Viscosity Drum Decanting System, designed to pump and dose highly viscous liquids stored in drums and incorporating them into the formulation process.
[Read More]
23 November 2020
IN RECENT years, networking and wiring solutions for field-mounted devices in automation systems have changed beyond recognition and it would be easy to assume that there's little room for further developments. This is far from true says Tim Dodd, who argues that the latest solutions offer important and valuable benefits
[Read More]
HOT TOPIC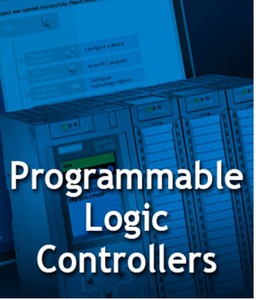 Since first finding commercial success in the early 1970s, PLCs (programmable logic controllers) have been at heart of many production lines, machine functions and processes. An industrial computer system that continuously monitors the state of input devices and makes decisions to control the state of output devices, a PLC can greatly enhance any application.
[Read More]