LATEST NEWS
Actuator linkages for machine building
03 December 2021
LEEDS-BASED WDS has launched a range of linkages including clevis forks, eyes, pins and clips to suit actuators typically used in machine build. Created for hydraulic, pneumatic and electric-powered machine actuation, the range adheres to DIN 71752 / ISO 8140 and is said to be highly durable with predominantly stainless steel construction.
[Read More]
02 December 2021
IAN MANNING looks at how centralised and decentralised automation models work.
[Read More]
HOT TOPIC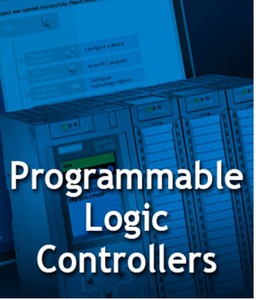 Since first finding commercial success in the early 1970s, PLCs (programmable logic controllers) have been at heart of many production lines, machine functions and processes. An industrial computer system that continuously monitors the state of input devices and makes decisions to control the state of output devices, a PLC can greatly enhance any application.
[Read More]
LATEST VIDEOS
INDUSTRY UPDATE