23 June 2022
AI-DA ROBOT, the world's first ultra-realistic humanoid robot artist, has revealed four new paintings of Billie Eilish, Diana Ross, Kendrick Lamar and Paul McCartney ahead of its appearance at Glastonbury as an artist in the festival's Shangri-La field.
[Read More]
SPONSORED CONTENT
New flash-drive added to ODU AMC® military connector range [Read More]

More Sponsored Content
HOT TOPIC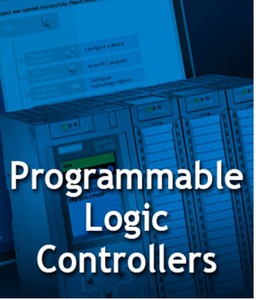 Since first finding commercial success in the early 1970s, PLCs (programmable logic controllers) have been at heart of many production lines, machine functions and processes. An industrial computer system that continuously monitors the state of input devices and makes decisions to control the state of output devices, a PLC can greatly enhance any application.
[Read More]
LATEST VIDEOS
INDUSTRY UPDATE