LATEST NEWS
Condition monitoring system servicing
01 December 2022
MONITORING THE performance of large rotating plant is an essential part of proactive maintenance - but what about the servicing and calibration of the actual condition monitoring systems?
[Read More]
30 November 2022
FOR MANY years Turck Banner has worked with customers to improve efficiency across a huge range of applications, from saving energy using LED lighting, through to identifying areas for improvement with OEE Kits.
[Read More]
HOT TOPIC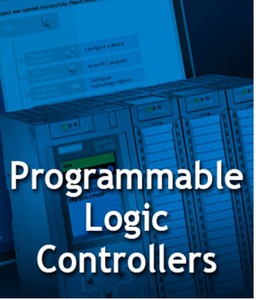 Since first finding commercial success in the early 1970s, PLCs (programmable logic controllers) have been at heart of many production lines, machine functions and processes. An industrial computer system that continuously monitors the state of input devices and makes decisions to control the state of output devices, a PLC can greatly enhance any application.
[Read More]
LATEST VIDEOS
INDUSTRY UPDATE