LATEST NEWS
Continental strengthens expertise in mobile robotics
08 December 2023
CONTINENTAL HAS acquired KINEXON's specialist division for on-board operating systems for the intelligent control of autonomous mobile robots (AMR), strengthening its position in the strategic growth field of mobile robotics.
[Read More]
08 December 2023
In the wake of the success of the 2023 event, Manufacturing & Engineering Week continues to evolve, becoming Smart Manufacturing & Engineering Week in 2024
[Read More]
HOT TOPIC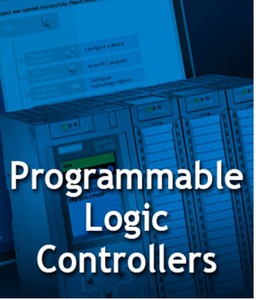 Since first finding commercial success in the early 1970s, PLCs (programmable logic controllers) have been at heart of many production lines, machine functions and processes. An industrial computer system that continuously monitors the state of input devices and makes decisions to control the state of output devices, a PLC can greatly enhance any application.
[Read More]
LATEST VIDEOS
INDUSTRY UPDATE