LATEST NEWS
Norsk Hydro hit by cyber attack
19 March 2019
One of Europe's largest aluminium producers, Norsk Hydro, has been hit by an extensive cyber attack which has impacted operations in several of the company's business areas.
[Read More]
20 March 2019
Designed to meet the needs of machine builders as well as Industry 4.0, Carlo Gavazzi has launched its NRG series of solid-state relays. [Read More]
HOT TOPIC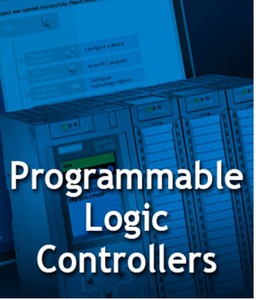 Since first finding commercial success in the early 1970s, PLCs (programmable logic controllers) have been at heart of many production lines, machine functions and processes. An industrial computer system that continuously monitors the state of input devices and makes decisions to control the state of output devices, a PLC can greatly enhance any application.
[Read More]
LATEST VIDEOS
INDUSTRY UPDATE