LATEST NEWS
Automate to remain competitive
09 December 2019
UK manufacturers must tip the balance in favour of automation in 2020 to avoid falling behind international competition, according to FANUC UK's Managing Director Tom Bouchier.
[Read More]
09 December 2019
PLCs with in-built functional safety and fail-safe condition monitoring are the unsung heroes of many renewable installations, offering off-the-shelf availability, high reliability, fast processing speeds and proven safety functions
[Read More]
HOT TOPIC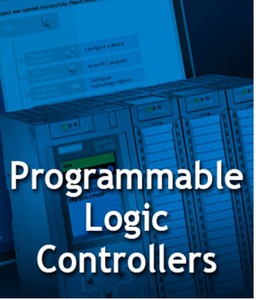 Since first finding commercial success in the early 1970s, PLCs (programmable logic controllers) have been at heart of many production lines, machine functions and processes. An industrial computer system that continuously monitors the state of input devices and makes decisions to control the state of output devices, a PLC can greatly enhance any application.
[Read More]