LATEST NEWS
New generation of rolling bearing housings
24 January 2022
SCHAEFFLER HAS launched its new generation of FAG plummer block housings. Replacing the SNV and SNG portfolio, the new SES series offers enhanced efficiency in a cost effective solution.
[Read More]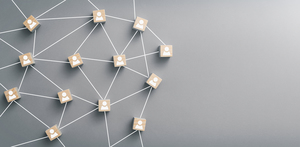 24 January 2022
Sponsored by Farnell, the inaugural CDA Live digital conference featured a packed programme of high profile, expert speakers addressing subjects ranging from AI to sustainability. Charlotte Stonestreet reports
[Read More]
HOT TOPIC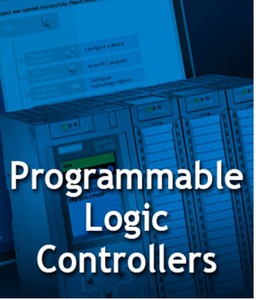 Since first finding commercial success in the early 1970s, PLCs (programmable logic controllers) have been at heart of many production lines, machine functions and processes. An industrial computer system that continuously monitors the state of input devices and makes decisions to control the state of output devices, a PLC can greatly enhance any application.
[Read More]
LATEST VIDEOS
INDUSTRY UPDATE