LATEST NEWS
Maintec visitor registration opens
16 July 2019
Organisers of Maintec, the only event dedicated to the UK's maintenance, reliability and asset management, have announced that free visitor registration for the 2019 edition of the event is now open.
[Read More]
17 July 2019
Staffordshire-based electrical and electronics components supplier, Switchtec, has launched a new e-commerce website and upgraded its software applications to support a growing customer and product base.
[Read More]
HOT TOPIC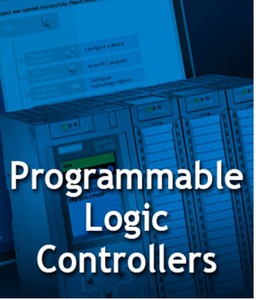 Since first finding commercial success in the early 1970s, PLCs (programmable logic controllers) have been at heart of many production lines, machine functions and processes. An industrial computer system that continuously monitors the state of input devices and makes decisions to control the state of output devices, a PLC can greatly enhance any application.
[Read More]