LATEST NEWS
Robotic welding centre of excellence
22 February 2019
Motion Control and Robotics specialists Yaskawa's expansion and investment program continues apace with the opening of a new centre for Robotic Welding, Milling and Material Handling Applications in Newton Aycliffe, County Durham.
[Read More]
22 February 2019
When a utility company based in Saudi Arabia experienced operational problems with the starting hub of a critical synchronous motor drive (that the OEM deemed obsolete), Quartzelec was approached for technical support [Read More]
HOT TOPIC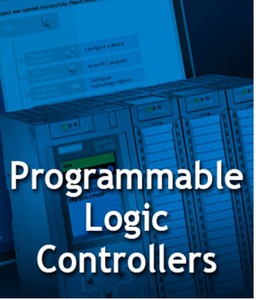 Since first finding commercial success in the early 1970s, PLCs (programmable logic controllers) have been at heart of many production lines, machine functions and processes. An industrial computer system that continuously monitors the state of input devices and makes decisions to control the state of output devices, a PLC can greatly enhance any application.
[Read More]
LATEST VIDEOS
INDUSTRY UPDATE