LATEST NEWS
Reduces single phase compressor start current by >50%
01 December 2020
CARLO GAVAZZI has introduced a new robust generation of RSBS Soft Starts. The RSBS range was the first soft starter on the market to perform a self-learning algorithm for smooth soft starting and stopping of pumps. This ensures optimal starts and stops even under different load conditions and minimises any vibrations.
[Read More]
01 December 2020
ROCKWELL AUTOMATION recently marked the first decade if its PlantPAx modern distributed control system (DCS) with PlantPAx Release 5.0, which features improvements in scalability as well as providing easier plantwide information access for data-driven decision-making across facilities and enterprises. It has also added new controllers and workflows to streamline projects and reduce engineering effort.
[Read More]
HOT TOPIC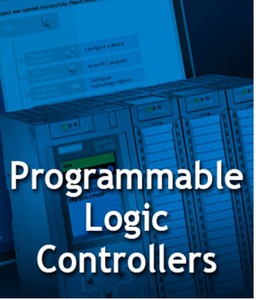 Since first finding commercial success in the early 1970s, PLCs (programmable logic controllers) have been at heart of many production lines, machine functions and processes. An industrial computer system that continuously monitors the state of input devices and makes decisions to control the state of output devices, a PLC can greatly enhance any application.
[Read More]