LATEST NEWS
Outdoor DC UPS with 10-year battery
18 June 2021
THE ROBUST DC emergency power supply UPSI-2406IP-26UW from Bicker Elektronik guarantees an uninterruptible 24 VDC power supply for sensitive and process-relevant control systems, embedded IPCs, gateways, motor drives, actuators, sensors and safety technology in harsh industrial and mobile applications.
[Read More]
16 June 2021
OKW REPORTS increasing demand for its advanced touchscreen enclosures: wall-mounted SMART-PANEL, low-profile handheld SLIM-CASE, square-plan control centre PROTEC and multifunctional INTERFACE-TERMINAL.
[Read More]
HOT TOPIC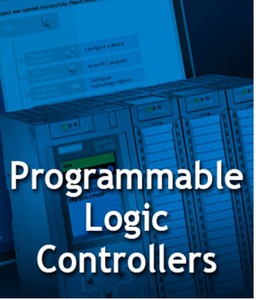 Since first finding commercial success in the early 1970s, PLCs (programmable logic controllers) have been at heart of many production lines, machine functions and processes. An industrial computer system that continuously monitors the state of input devices and makes decisions to control the state of output devices, a PLC can greatly enhance any application.
[Read More]
LATEST VIDEOS
INDUSTRY UPDATE