LATEST NEWS
Ford teams up with Agility Robotics for final delivery step
20 June 2019
With increased deliveries from online shopping taking a toll on streets and cities, Ford is teaming up with Agility Robotics to explore a new frontier in the world of autonomy  –  the final step of delivery, getting the package from the vehicle to the door.
[Read More]
20 June 2019
Until recently, the Industrial Revolution was largely associated with drastic engineering efforts that transformed Britain's industry. Two centuries later, we are experiencing another shift in global manufacturing, the Fourth Industrial Revolution (4IR). Nigel Smith, managing director of industrial robot distributor TM Robotics, explains how Britain can reclaim the robotics revolution with simplified robot programming.
[Read More]
HOT TOPIC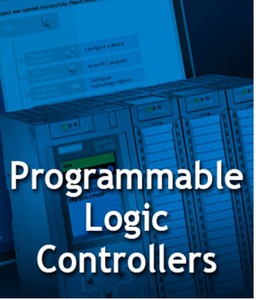 Since first finding commercial success in the early 1970s, PLCs (programmable logic controllers) have been at heart of many production lines, machine functions and processes. An industrial computer system that continuously monitors the state of input devices and makes decisions to control the state of output devices, a PLC can greatly enhance any application.
[Read More]