Editor's Pick
---
ARTICLE
Low-temperature proximity switches
27 April 2020
EGE provides IGEX20Pa-type proximity switches that withstand low temperatures down to -60°C.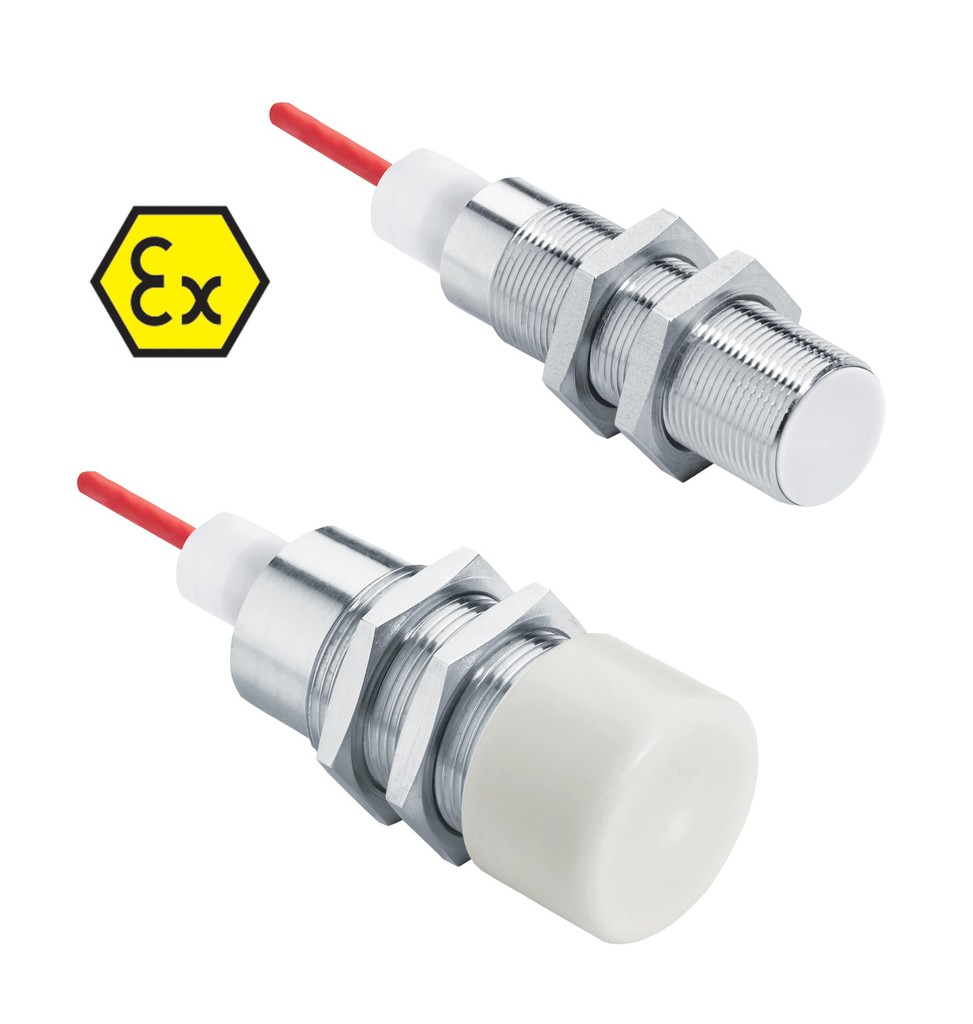 ATEX- and IECEx-certified for use in Ex zones 0 and 20, these sensors can be used in hazardous areas with gas or dust atmospheres, for example in filling stations and facilities with gas pipelines etc. EGE now also offers easy-installation variants of these Polar-series proximity switches.
Featuring the ignition protection type Ex m (encapsulation), these IGEX20Pa models can be employed in Ex zones 0 and 20 by themselves, without the need for additional switching amplifiers. EGE supplies the sensors with IP67 and IP68 ingress protection and in M12, M18, and M30 designs. Given a flush installation, the nominal switching distances are 2, 5, and 10mm, depending on the design. The proximity switches are connected via a 2m FEP cable. EGE supplies them with different cable lengths on request.
OTHER ARTICLES IN THIS SECTION