Home
>
Simplify machine safety systems
ARTICLE
Simplify machine safety systems
18 June 2018
The Allen-Bradley GuardLogix 5580 and Compact GuardLogix 5380 controllers can be scaled from safety system levels SIL 2/PLd to SIL 3/PLe. This scalability can help engineers optimise a safety system design and potentially reduce its costs, while adhering to the latest machine safety regulations.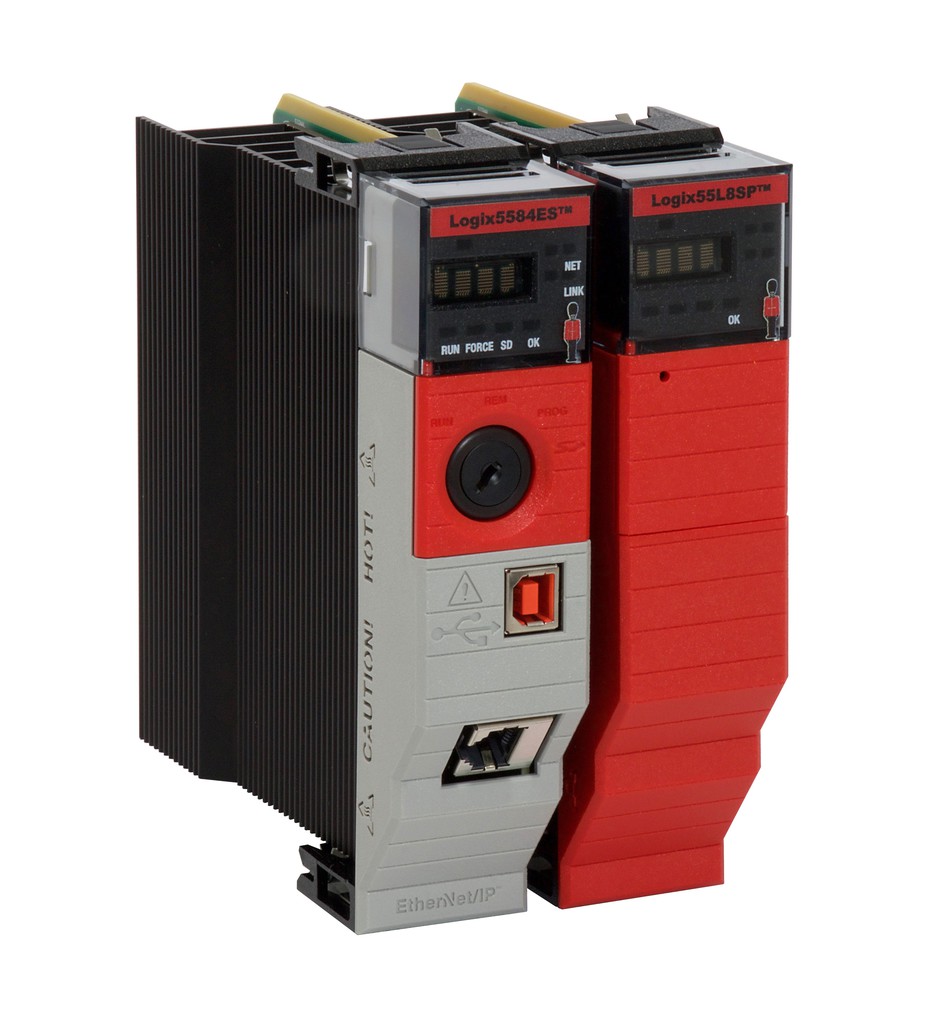 The high-performance controllers also use increased processing power to achieve faster reaction times and shorter safe distances. This can help create smaller machines, save valuable floor space and increase operator efficiencies.
The new high-performing controllers can also help engineers consolidate the number of controllers they use in complex machines. Having a single high-performance controller for both standard and safety control can help improve productivity and reduce the system's cost, complexity and cabinet size.
RELATED ARTICLES
No related articles listed
OTHER ARTICLES IN THIS SECTION