Home
>
Official chain supplier for GB Cycling Team.
ARTICLE
Official chain supplier for GB Cycling Team.
06 December 2018
In 2011 the Great Britain Cycling Team identified problems with the chain they had been using and contacted Renold to see if they could come up with a solution for track cycling.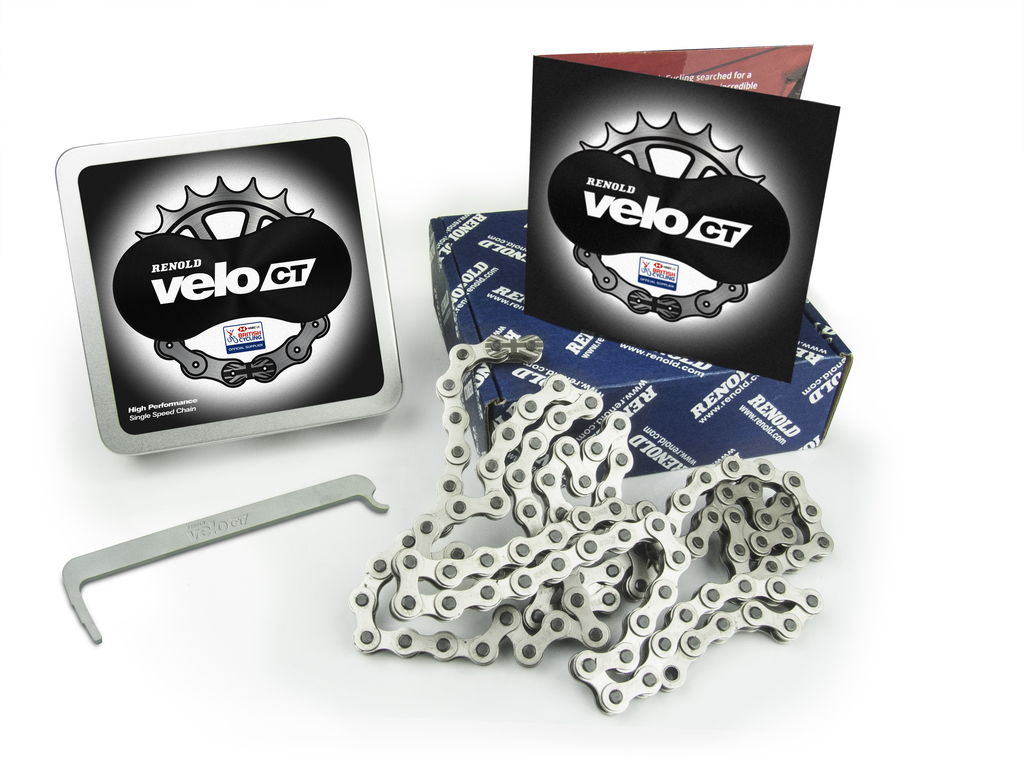 The chain developed is based on the same technology platform as Renold's Synergy brand industrial transmission chain. According to Renold, this chain is widely regarded as the performance leader in industrial applications, having unrivalled wear and fatigue performance. Synergy is the perfect foundation for a track cycling chain.
Detlef Ragnitz, engineering director at Renold added: "British Cycling came to us with some very interesting and specific challenges. Elite athletes make extreme demands on the chain. We looked at our technology portfolio to see what might be a good fit. Our synergy technology platform is very strong and durable, it has inherently low friction and gives us long life in industrial applications. In Industrial applications, greater efficiency means reduced carbon footprint. In cycling, it means more speed!"
The Chain was used to great effect by the Great Britain Cycling Team on the track in the Rio Olympic Games.

Tony Purnell, Head of Technology for the Great Britain Cycling Team on the need to improve drive train efficiency said: "Any loss of drive train efficiency means that some of the power from the riders' legs gets wasted into heat, so it absolutely makes the bike quicker."
This chain features a specially surface treated pin & bush for greater efficiency and wear performance. The side plates are precision formed & holed before being pre-stressed resulting in optimal mechanical interference fits between plates, pins & bushes. This yields higher strength & fatigue. Further enhanced interference fit and corrosion protection is a result of the plates being nickel coated prior to assembly.
Renold is introducing a limited edition of 138 Velo CT track cycling chains available exclusively via: https://velo.renold.com
RELATED ARTICLES
No related articles listed
OTHER ARTICLES IN THIS SECTION