Home
>
Sella targets international expansion
Industry Update
---
ARTICLE
Sella targets international expansion
05 March 2019
Following a £2.8 million funding package from Santander Corporate & Commercial Banking, Ashby-de-la-Zouch, Leicestershire-based leader in the provision of engineered solutions for safety, control and automation applications Sella Controls is targeting international expansion.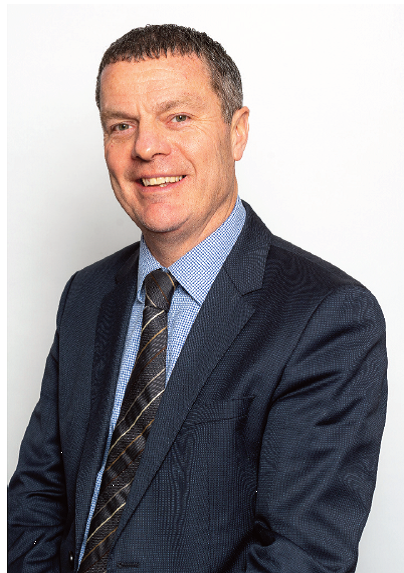 The company's products significantly improve operational efficiency and safety in highly complex and often hazardous environments and are used by businesses in a variety of industry sectors including oil and gas, chemical, nuclear, rail and steel.
Sella Controls employs around 90 people and has two operational sites: one in Ashby and the other in Stockport, Cheshire. The Stockport facility assembles safety and control systems, while Ashby is the rail systems project office.
The business has been awarded several significant contracts recently, one of which is with ESG Rail, who have been contracted to develop, supply install and commission a physical prevention of over speeding device for the London tram fleet.
The £2.8 million funding package from Santander Corporate & Commercial has allowed the management team at Sella Controls not just to focus on international growth but also to purchase shares from minority shareholders to simplify its ownership structure. Working capital facilities have also been provided to support growth, giving the business more firepower to win additional large infrastructure projects.
John Blackwell, MD Sella Controls, said: "We have seen strong demand for our products and specialist consultancy in the UK and are confident of taking this expertise to new markets. We are in an excellent position to expand our business further, focus on larger infrastructure projects and win additional business in the UK and around the world. The support and funding from Santander has been key to helping us take our business to the next level."
Martin Brummitt, relationship director, Santander Corporate & Commercial Banking said: "As well as allowing the exit of existing minority shareholders and the simplification of its ownership, the funding provides Sella Controls with a strong platform from which to take advantage of significant overseas growth opportunities. John and the management team have invested significantly in R&D and new product development in recent years and are now extremely well placed to take advantage of key infrastructure projects."
MORE FROM THIS COMPANY
No related articles listed
RELATED ARTICLES
No related articles listed
OTHER ARTICLES IN THIS SECTION