Home
>
App turns a smart phone into a Fluke tool
Editor's Pick
---
ARTICLE
App turns a smart phone into a Fluke tool
24 October 2014
The free Connect app from Fluke turns a smart phone into a useful Fluke tool without purchasing any equipment. It enables the user to securely share images and data and communicate in real time with other authorised personnel using the same app, without leaving the field. Measurement data can be entered manually. Work orders can be scheduled from a remote location and data can be stored safely and free in the Fluke Cloud.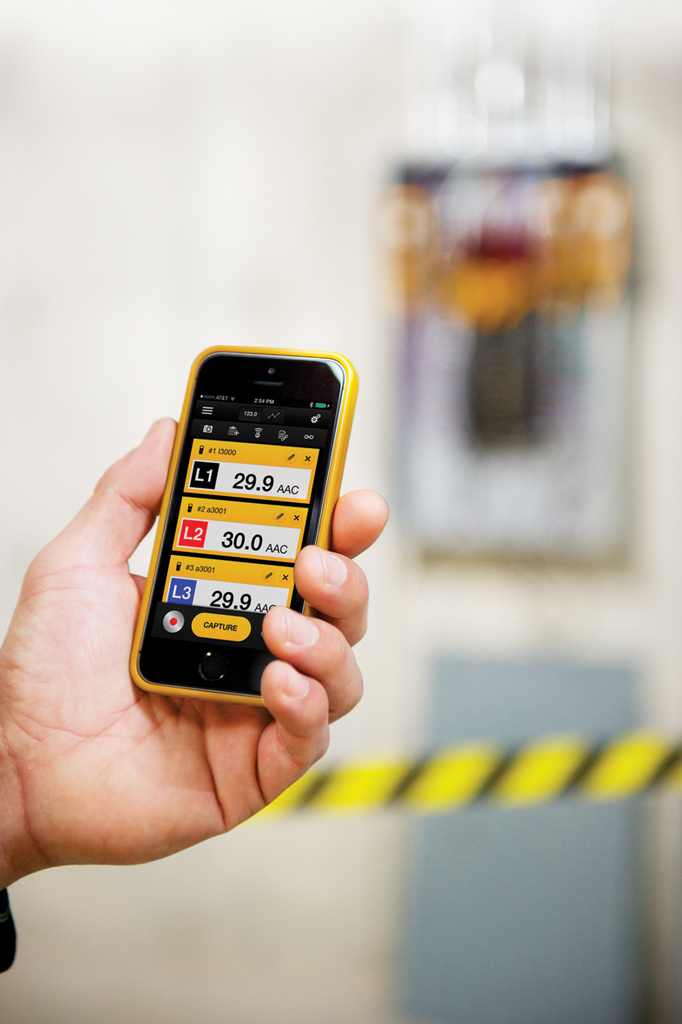 The Fluke Connect app features ShareLive video call, allowing users to securely connect and collaborate with others. This enables other team members to see what the technician can see, so that work approvals at a remote location can be authorised without the technician leaving the field.
The Fluke Connect app can be downloaded free from the Apple App Store and the Google Play Store.
MORE FROM THIS COMPANY
No related articles listed
RELATED ARTICLES
No related articles listed
OTHER ARTICLES IN THIS SECTION