Home
>
Switch to Android trade-in scheme
ARTICLE
Switch to Android trade-in scheme
03 May 2018
Rugged hardware, software and services provider for warehousing and distribution, manufacturing and retail is incentivising rugged supply chain users to switch to the Android platform by introducing a new Windows device trade-in scheme.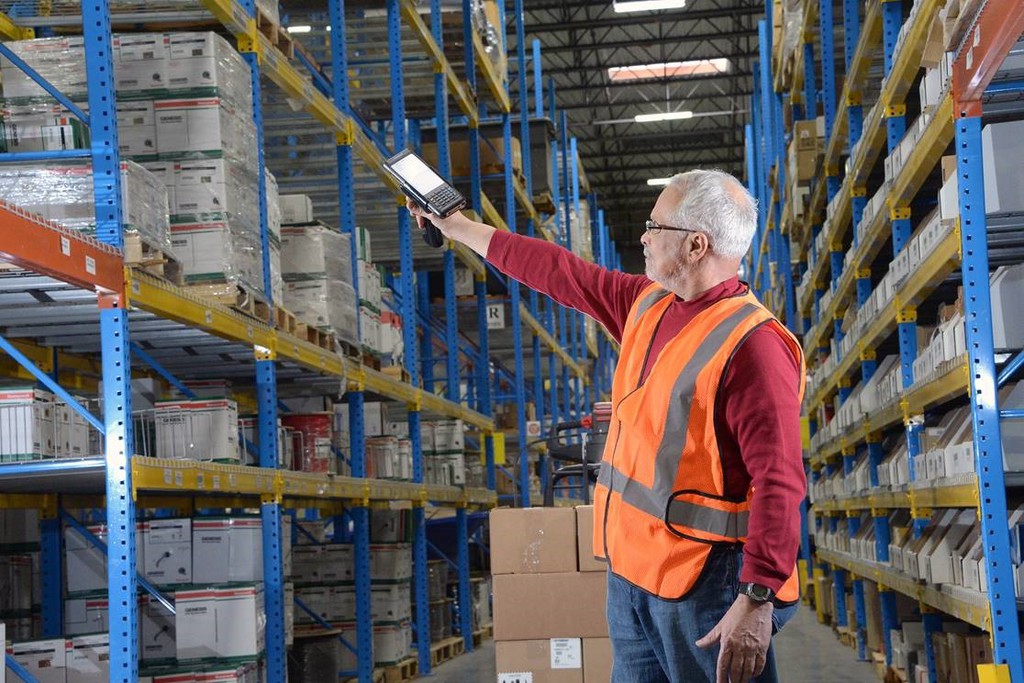 The new Honeywell Dolphin CN80, Android-compatible handheld computer is the first to benefit from the scheme, with a £250 part exchange offer for users trading in any Windows device against the cost of the CN80.
The CN80 mobile handheld computer has both full-touch and real-key capability for fast data entry, even in severe environments, allowing users to pick the best input method for legacy applications that have not been updated for the touch centric world. It incorporates a 4.2-inch colour touchscreen plus a choice of numeric or QWERTY keypad. Running on Honeywell's Mobility Edge platform the Dolphin CN80 device offers an extended product life cycle across four generations of Android, with fast data processing and 1D/2D scanning, advanced network connectivity and extended battery life.
RELATED ARTICLES
No related articles listed
OTHER ARTICLES IN THIS SECTION