LATEST NEWS
Shift towards contactless engineering services
13 July 2020
Despite the challenges faced by the automotive industry throughout the Covid-19 pandemic, according to Horiba Mira one encouraging takeaway has been the marked shift towards contactless, remote engineering services – a move which offers a positive legacy towards mainstream adoption across the industry.
[Read More]
13 July 2020
In March 2020 the team at Oxford Optronix were dealt a challenge. The Covid-19 pandemic was hitting the UK, and the company had just been asked to join a high-tech consortium to supply cPAP medical devices to the National Health Service.
[Read More]
HOT TOPIC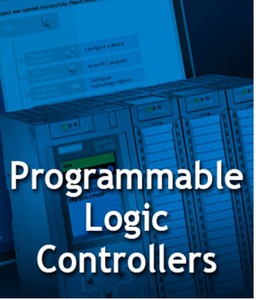 Since first finding commercial success in the early 1970s, PLCs (programmable logic controllers) have been at heart of many production lines, machine functions and processes. An industrial computer system that continuously monitors the state of input devices and makes decisions to control the state of output devices, a PLC can greatly enhance any application.
[Read More]