LATEST NEWS
New precision machine components catalogue
18 September 2020
PROVIDING AN up-to-date overview of its comprehensive linear guide, ball screw and monocarrier portfolio, NSK has released a new edition of its Precision Machine Components catalogue.
[Read More]
18 September 2020
SMC's Connectivity Spectrum shows machine builders the array of connectivity solutions available along with the increasing productivity gains deliverable as the user progresses along the spectrum.
[Read More]
HOT TOPIC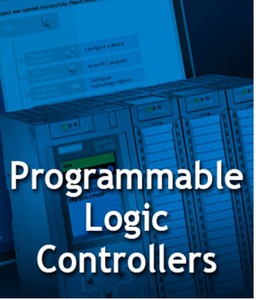 Since first finding commercial success in the early 1970s, PLCs (programmable logic controllers) have been at heart of many production lines, machine functions and processes. An industrial computer system that continuously monitors the state of input devices and makes decisions to control the state of output devices, a PLC can greatly enhance any application.
[Read More]