Home
>
Posi Lock Puller opens European warehouse
Industry Update
---
ARTICLE
Posi Lock Puller opens European warehouse
11 March 2019
Manufacturer of gear and bearing pullers, Posi Lock Puller, has announced the opening of its European warehouse and showroom in Brussels, Belgium.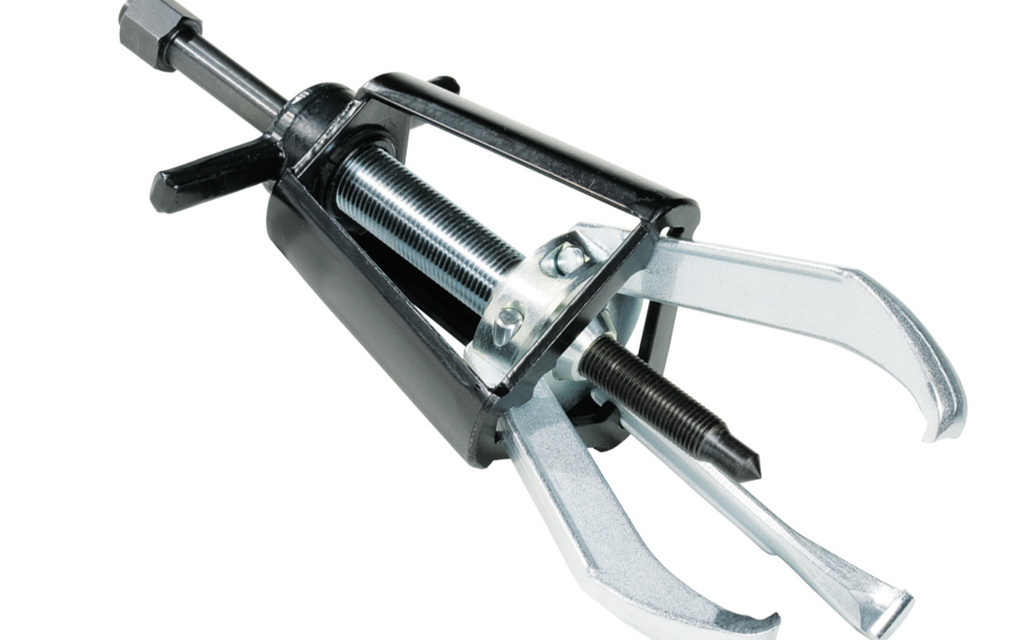 "Posi Lock has been a member of the EMEA Power Transmission Distributors' Association (EPTDA) since 2007 and has served several European and international companies successfully. Building on our strong brand awareness, international reputation, and a legacy of innovation, we want to invest more in our European network and get closer to our distributors," said Tamara Somerville, CEO of Posi Lock Puller.
"Importing from the USA has been cited as an obstacle to trade by some of our trusted advisors and partners. We are removing that barrier immediately by starting a permanent European base. This expansion will provide our distributors and customers shortened delivery times as well as the unique opportunity to be able to walk into the showroom and view our entire product portfolio including the 100-ton hydraulic puller."
Posi Lock Puller produces mechanical pullers ranging from 1 to 40 ton capacity, hydraulic pullers from 5 to 200 ton capacity, and specialty tools and accessories. With its patented 'Safety Cage' design, Posi Lock has set the standard for safety, durability, and simplicity of use. Designed for use in any industry where equipment and machinery pose tough maintenance challenges, Posi Lock enhances safety and efficiency while reducing downtime and cost.
Posi Lock is committed to increasing its global presence and supporting its customers around the world. Its European warehouse and showroom is the first step in providing the caliber of service Posi Lock's customers expect. The company is looking forward to expanding its presence in other global locations in the future.
RELATED ARTICLES
No related articles listed
OTHER ARTICLES IN THIS SECTION