LATEST NEWS
NASA's flying robots: Bee-ing in space for the first time
24 May 2019
One of Nasa's new free-flying Astrobee space robots, Bumble, has completed its first initial hardware check in space. Bumble, and another robot named Honey, launched to the space station on 17th April aboard Northrop Grumman's eleventh commercial resupply services mission from NASA's Wallops Flight Facility in Virginia. When needed the robots will be able to return to their docking station on their own and recharge their battery power.
[Read More]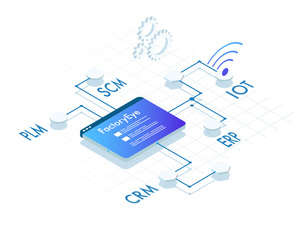 24 May 2019
Magic Software Enterprises, a global provider of end-to-end integration and low-code application development platforms solutions and IT consulting services, had announced general availability of its new data intelligence product, FactoryEye, built specifically for manufacturers.
[Read More]
HOT TOPIC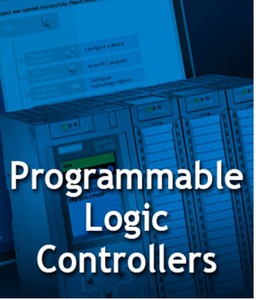 Since first finding commercial success in the early 1970s, PLCs (programmable logic controllers) have been at heart of many production lines, machine functions and processes. An industrial computer system that continuously monitors the state of input devices and makes decisions to control the state of output devices, a PLC can greatly enhance any application.
[Read More]
LATEST VIDEOS
INDUSTRY UPDATE