ARTICLE
3D printed wear-resistant gears
11 December 2018
The high-tech company Easelink from Graz, Austria, relies on the 3D printing service from motion plastics specialist igus. Components, such as gears, can be configured online, printed cost-effectively and delivered within 24 hours. Here, wear-resistant and friction-optimised high-performance plastics are used.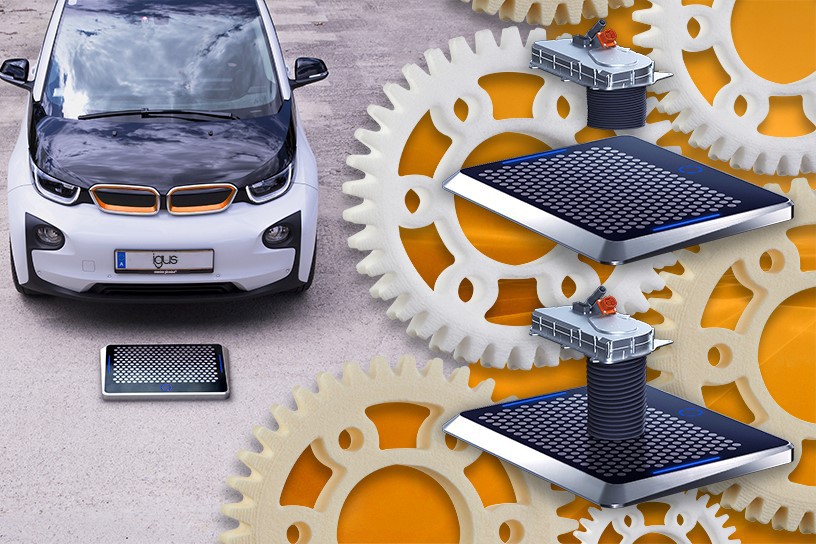 The igus 3D printing service includes an online configurator that enables engineers to design a gear in seconds. The designer only needs to select the gear module, and set the number of teeth and the torque transmission. The configurator creates a 3D model of the gear, the basis for 3D printing. Hundreds of variants of single and double gears can be created without using computer-aided design (CAD) software.
Industrial selective laser sintering (SLS) machines print the gears. They are usually ready to ship within just 24 hours.
OTHER ARTICLES IN THIS SECTION