Home
>
Appointment to boost UK presence
Industry Update
---
ARTICLE
Appointment to boost UK presence
10 January 2020
Leader in the design, manufacture and supply of precision servo gearboxes, APEX Dynamics, has strengthened its position in the UK and Ireland markets with the appointment of Andrew Parsons as National Sales Manager.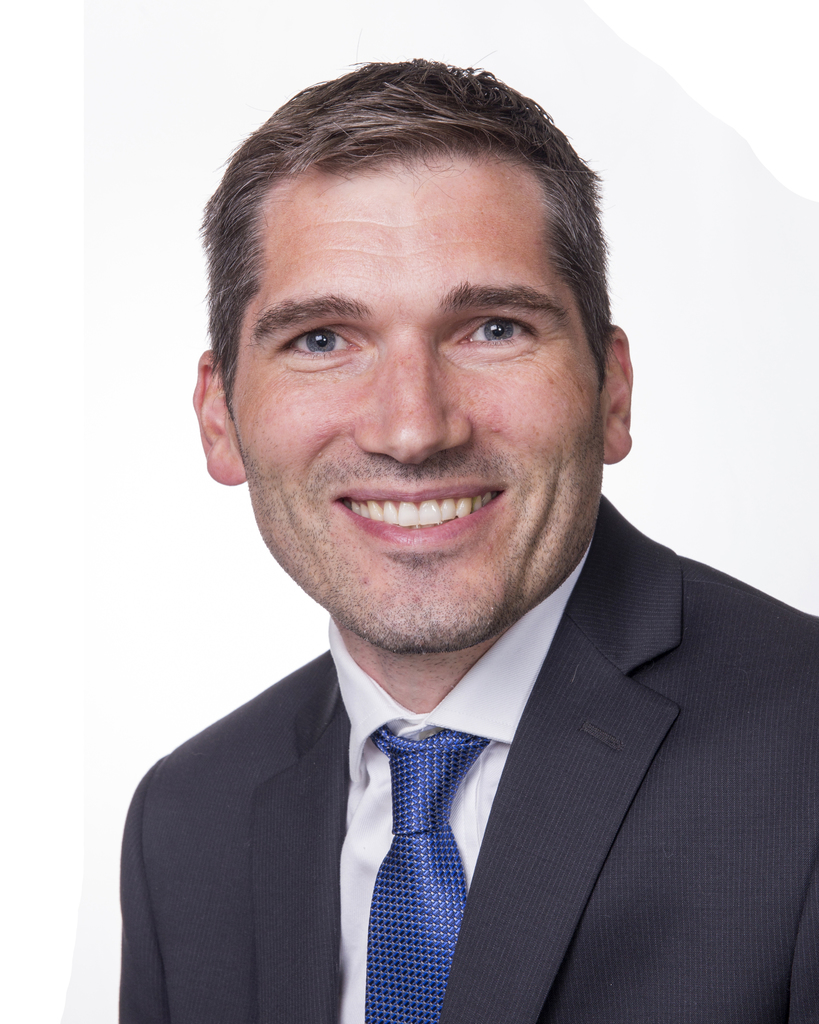 Parsons has extensive experience spanning two decades in engineering and motion control technology, both internally and in providing external support for key customers and system integrators.
Managing Director of APEX Dynamics UK, Mike Gulliford, said: "Andrew is just the guy we have been looking for to succeed in this position to help us communicate our outstanding servo gearbox product features and support to clients in the UK and Ireland. We are delighted he is bringing his pedigree and experience in mechanical motion control systems to the position."
APEX Dynamics UK, the exclusive and sole authorised distributor of this brand of equipment in the UK and Ireland, has already set the benchmark for the automation and motion control industry by offering a world-first, five-year warranty plan on its entire product range as well as a three-week lead time, compared to others' timescales of 15 weeks or more.
This confidence in the high quality of its equipment is among the factors that attracted Andrew and he has hit the ground running following the Uttoxeter-based company's recent launch of a new range of stainless steel, planetary servo gearboxes, set to be a game-changer for the food, pharmaceutical, packaging and automation sectors.
He commented: "It's an exciting time for the business. I was sold by the company's ambition and total belief in its products – APEX's five-year warranty and three-week lead time are key advantages. Servo technology is growing in popularity because its more efficient and adaptable, our vision is to be the No 1 supplier in the UK."
Established in 35 countries, APEX Dynamics has an impressive standard product range comprising more than 36 different models, with customers supported in making their choice by a full factory design and test service.
One of the world's leading servo gearbox and rack and pinion manufacturers, APEX Dynamics' precision products are capable of backlash accuracy down to less than one arc minute as well as being cleverly designed for easy cleaning and sterilising in an environment involving food grade materials or pharmaceuticals.
Special features can also be catered for in the three-week timescale, but bespoke and R&D projects might take a little longer for very specific niche products which can be used for increasingly demanding applications, especially to do with liquids.
The company's ambitious growth aspirations in the UK are not confined to targeting one specific market, its innovative equipment and unique customer support will benefit any sector that uses automation and machinery that needs dynamic performance and precision engineering to optimise the manufacturing process and increase productivity.
RELATED ARTICLES
No related articles listed
OTHER ARTICLES IN THIS SECTION