Home
>
Applied Automation appoints new operations manager
Industry Update
---
ARTICLE
Applied Automation appoints new operations manager
16 January 2019
Richard Austin has joined Applied Automation as operations manager for the Engineering Solutions division. A highly experienced engineering manufacturing manager, Austin brings a wealth of experience to this critical role.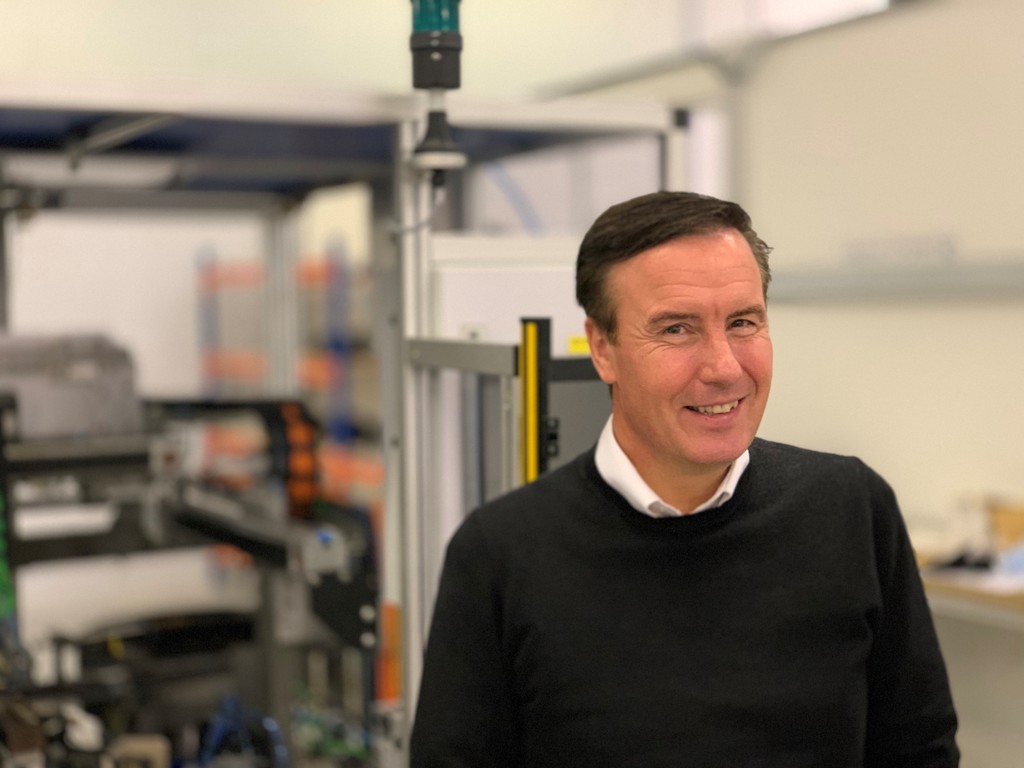 Austin's previous role was operations director, for Vapormatt, a world leader in wet blasting, based in Bridgewater. "As a customer I've worked with Applied for many years, I already have good relationships with a number of the team. I've always been impressed with the technical expertise and attitude of the Applied staff and I'm looking forward to working with them again," he said.
"In my new role I'll be working closely with the Engineering Solutions management team and will focus on process optimisation and bringing a more structured approach to the way we run projects which will allow the business to grow."
Customer confidence and attracting highly experienced people to work for the company are two areas that have contributed to the success and growth of the business.
David Rowe, managing director said: "I'm delighted to have been able to attract someone of Richard's calibre to come and work for us. We're aware of his capabilities having worked with him for many years while he worked for a customer of ours.
"The experience and knowledge Richard brings with him can only benefit the machine building side of the business and will give our customers confidence too."
Established in 1984, the company started out designing and manufacturing industrial control systems. It quickly expanded and there are now eight divisions operating across a number of different industries.
Engineering remains at the heart of Applied Automation and its Plymouth headquarters is the main manufacturing hub. The Engineering Solutions division specialises in the design and build of bespoke automation equipment and a wide range of industrial control systems. It also provides a cost effective build-to-print facility for the repeat supply of mechanical, electrical and pneumatic assemblies.
The company serves a broad range of sectors including automotive, pharmaceutical and transport and supplies a host of UK companies as well as exporting around the world.
RELATED ARTICLES
No related articles listed
OTHER ARTICLES IN THIS SECTION