ARTICLE
Valve communications
01 May 2013
In the process industries, a valve monitor system used in shutdown or modulating control applications verifies the actual position of the process valve. Without a monitoring system, problems may occur when the process control system assumes proper valve function.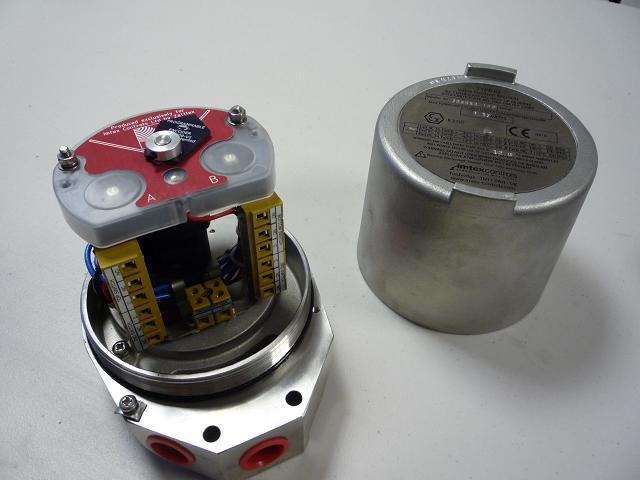 Increasingly, valve monitor systems are being requested that will electronically communicate several valve system parameters and alert operators to potential problems. As a result, traditional valve monitors are being upgraded to valve communication systems.
One example of this is the IMTEX range of valve communication systems that incorporate a 4 to 20mA non-contact feedback transmitter. When fitted to an automated valve assembly, the device provides a continuous feedback signal to the process controller of actual valve position throughout the travel of the valve 0% to 100%.
MORE FROM THIS COMPANY
No related articles listed
OTHER ARTICLES IN THIS SECTION