Editor's Pick
---
ARTICLE
100th Motor Control Centre for mobile power plants
27 September 2013
A decade-long partnership has helped Siemens technology partner, Saftronics build its 100th Motor Control Centre (MCC) for use in the mobile power plant market sector.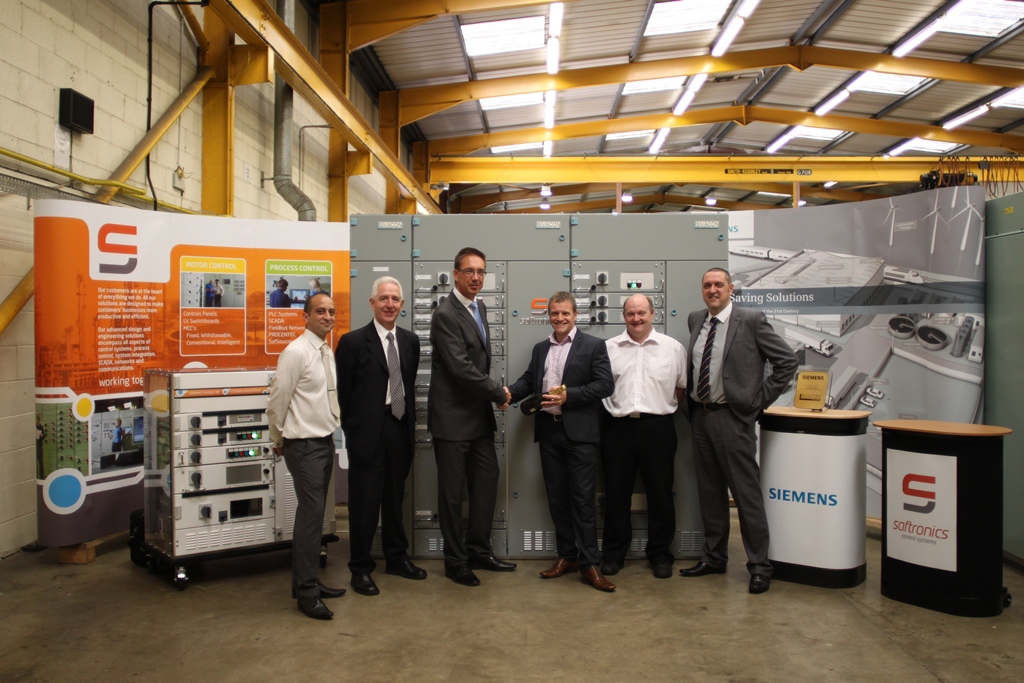 The MCCs operate within mobile trailers generating up to 30MW of power which provide essential temporary supplies to applications across the world, for example assisting in the aftermath of the Japanese earthquake, and at high profile events where additional flexible temporary power is required.
Saftronics works in close collaboration with Siemens Industry to produce a variety of Sivacon power distribution boards and motor control centres. Sivacon's robust reliability ensures it can operate in many challenging environments. Its small footprint and high stacking density make it ideal for use in mobile power plant and other industry applications. The design skills of the engineers and attention to detail of the assembly team from Saftronics make sure end users are supplied with an MCC to meet their specific needs.
OTHER ARTICLES IN THIS SECTION