Editor's Pick
---
ARTICLE
Keeping the milk flowing
10 January 2014
Advanced automation specialist, Knight Warner, has helped to solve a major handling problem for a large dairy at Pennybridge, Ballymena, Northern Ireland.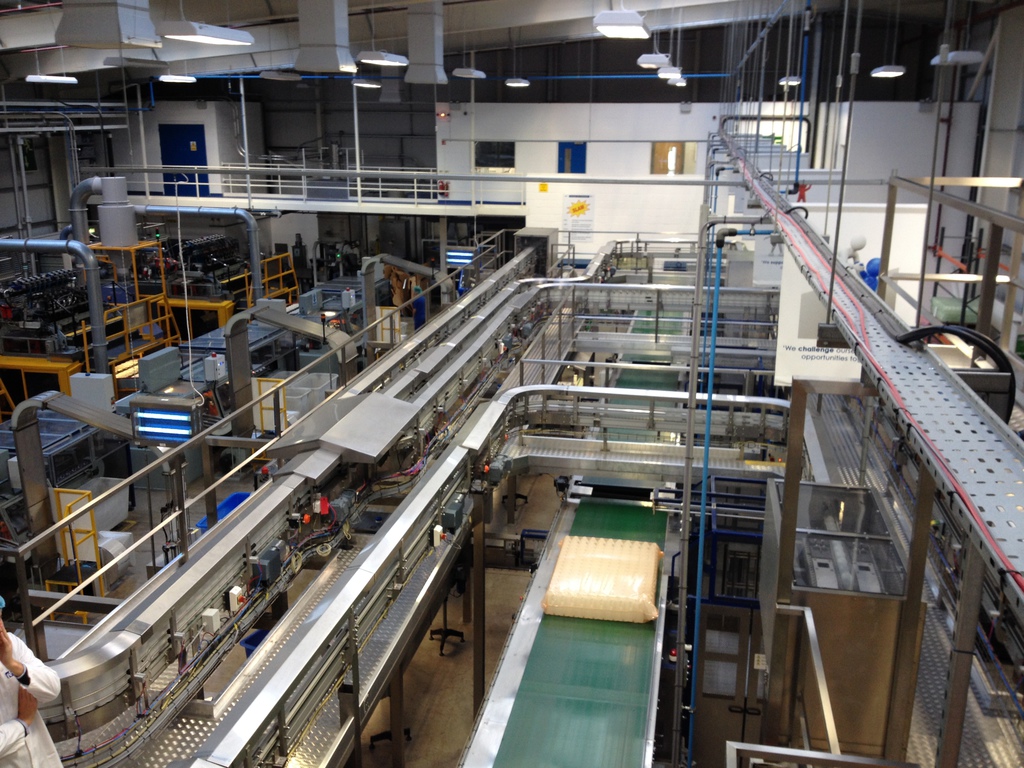 To overcome various challenges, such as ensuring an adequate supply of the right type of milk bottle available at the right time, in the correct orientation and undamaged, Knight Warner – alongside plastic milk bottle producer, Nampak – has developed a state of the art handling system which delivers HDP bottles to the milk filling heads at speeds of up to 500 per minute.
Colin Powell, technical director at Knight Warner, said: "The key was in the integration of our patented 'stripping system' in conjunction with the latest PLC technology and sophisticated safety systems, which allowed us to provide a solution which met all the requirements of the dairy, along with the installation of the equipment into the minimum possible footprint."
The installation is comprised of de-baggers, conveyors, and management information system interfaces.
MORE FROM THIS COMPANY
No related articles listed
OTHER ARTICLES IN THIS SECTION