ARTICLE
Noise reduction system
25 February 2014
Hydraulics specialist, R+L Hydraulics, offers a system for reducing hydraulic equipment noise emissions.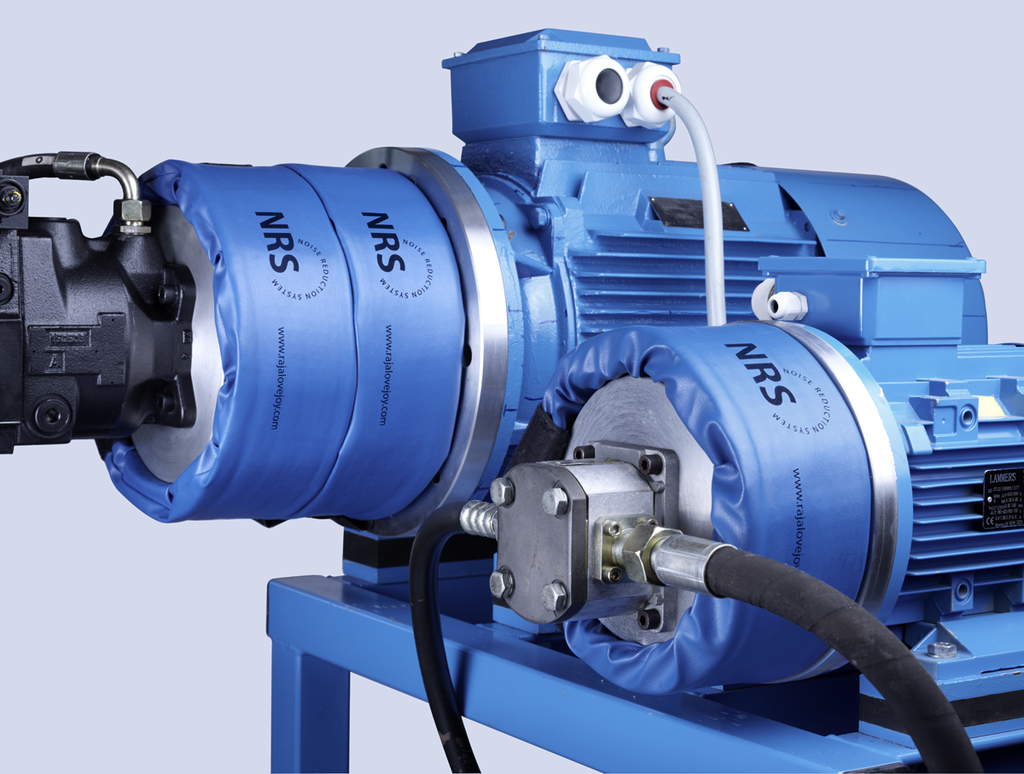 Consisting of a textile shrouding for hydraulic unit bell housings, the patented NRS system can reduce the total acoustic power output by up to 50%, the equivalent of about 10dB. The NRS system can be fitted without dismantling the hydraulic unit and is a cost-effective solution for original equipment and for retrofit to existing hydraulic equipment.
The housing consists of a novel recyclable 3D "high distance" polyester fabric that is tear resistant, resistant against all commercially available hydraulic fluids and temperature resistant from -40 to +120˚C.

OTHER ARTICLES IN THIS SECTION