Editor's Pick
---
ARTICLE
Strain sensors monitor welding
22 April 2014
Sciaky Electric Welding Machines is using Kistler piezoelectric strain sensors to meet the demands of the aerospace industry for the precise monitoring of the welding process.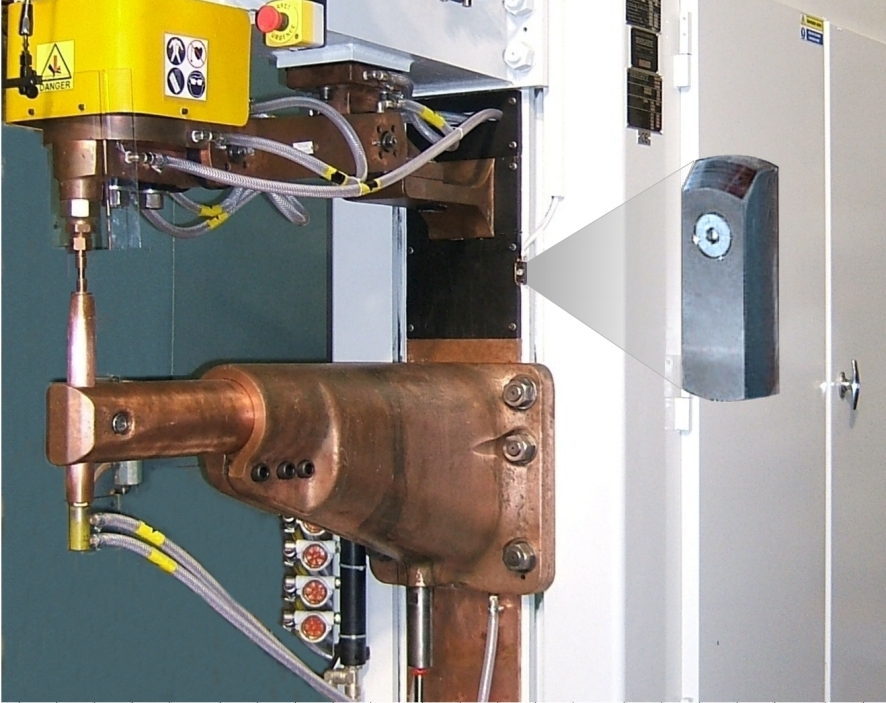 The force exerted by the welding electrodes was previously measured by a load cell installed inside the ram connecting the weld cylinder to the electrode control mechanism. This required special machining and significant dismantling when replacement was needed. In contrast, the Kistler piezoelectric strain sensor, mounted externally on the main structure of the machine, requires only simple machining to provide a flat seating and a single tapped hole for mounting the sensor.
Unlike the load cell, the piezoelectric strain sensor measures the force at the electrodes indirectly by reference to the strain on the main body of the machine. The conversion from strain to force is achieved using a Kistler Type 5073A single channel industrial charge amplifier.
OTHER ARTICLES IN THIS SECTION