ARTICLE
Avionics test package
23 April 2014
Telonic Instruments has introduced a new Avionics Test package from Kikusui consisting of an extensive range of high performance multifunctional AC power supplies coupled with powerful avionics software, which is designed to meet the requirements of aircraft test standards.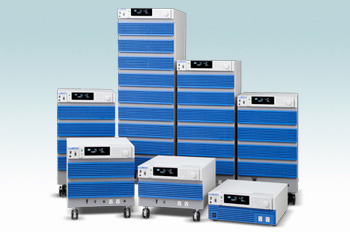 All electrical/electronic components installed in aircraft must comply with: Military Standard: MIL-STD-704A/E/F; Civilian Standard: RTCA DO-160F/G/; and Civilian Standard: JIS WO0812;2004.
The software SDO12-PCR-LE provides support for these standards and is used to control Kikusui's PCR-LE/LE2 series of multifunctional AC power supplies. The system can simulate aircraft voltage and measure frequency up to 800Hz.
OTHER ARTICLES IN THIS SECTION