ARTICLE
Optimised stem acceptance
23 February 2016
Rotork has added a new model to its IQ range of non-intrusive intelligent electric actuators with an optimised combination of valve stem diameter acceptance and torque output to facilitate economical automation of valves and penstocks typically found in the water and effluent treatment industries.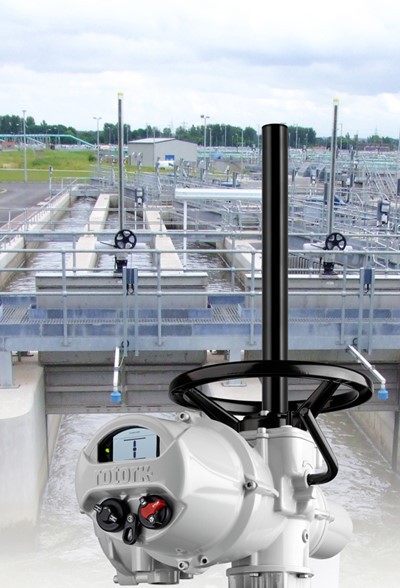 The new IQ19 actuator combines a stem acceptance of up to 51mm (2 inches) diameter with torque output up to 135 Nm (100 lbf.ft) and output speeds up to 72 rpm @ 50Hz (86 rpm @ 60Hz). The combination meets the operating requirements of large numbers of penstocks, sluice gates and gate valves.
The actuator incorporates the full range of advanced reliability, functionality and asset management features, including an unrivalled range of data logging capabilities, for which the Rotork IQ marque is well known.
OTHER ARTICLES IN THIS SECTION