Valve position indicator
08 February 2016
The new Netherlocks Valve Position Indicator is claimed to be the most reliable position indicator for any manual linear valve. With its mechanical counter VPI provides a highly accurate signal. It is also extremely durable and provides a universal solution.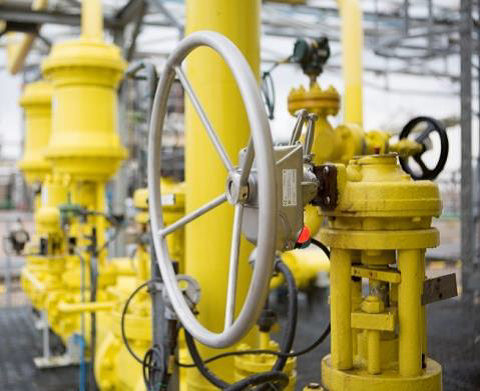 The indicator fits any valve through a universal bracket with blind adaptors and is suitable for wired and wireless configurations. It features local LED position indication and is Ex-certified to perform in class II atmospheres.
Two versions are available: A-Series position indicators are made of lightweight, high performance aluminium protected by a solid powder coating; the S-Series is extremely durable for offshore and other corrosive environments – the VPI S-series is made of AISI 316 stainless steel.
OTHER ARTICLES IN THIS SECTION