Home
>
ARC ranks MAC Solutions number one
Industry Update
---
ARTICLE
ARC ranks MAC Solutions number one
29 August 2017
In its global market study of alarm management suppliers entitled "Alarm Management for the Process Industries Market Analysis 2016-2021", ARC Advisory Group has identified ProcessVue (from MAC Solutions) as the number one Alarm Management software and services supplier to the UK market, as well as the number one platform-independent Alarm Management software and services provider to the European Power Generation market.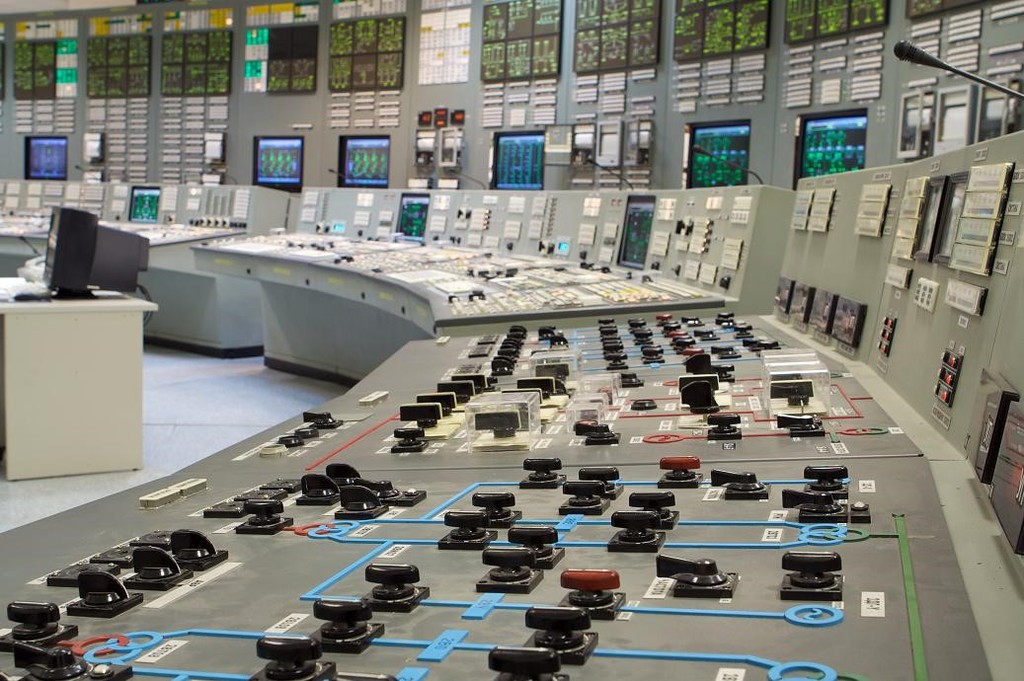 In the report, Larry O'Brien, vice president of research at ARC Advisory Group stated: "The total market for alarm management software and services will experience robust growth through 2021, growing at the average annual rate of over 14 per cent. Even in 2017, which promises to be a challenging market for just about every aspect of process automation, the alarm management market is growing double digits."
John Pritchard, MD of M.A.C. Solutions commented: "We are really pleased that ARC's report recognises ProcessVue as a global player in the Alarm Management market, reflecting the effort we've made to expand our global market presence. We also see huge potential for further expansion within our current customer base, with new products planned to expand the functionality of the ProcessVue Guardian Master Alarm Database. In addition, we also see opportunities within the Industrial Internet of Things [IIoT] markets for Alarm and Event Edge Computing for Cloud Analytics, which will further expand our served markets outside of the traditional focus around large assets in Oil & Gas, Chemicals, Mining and Water. The IIOT markets focus on smaller assets but lots of these, therefore creating new and exciting opportunities to expand into new spaces."
MAC Solutions is continuing to expand its global presence with recent contract wins in Brazil with Thyssenkrupp CSA, one of the most advanced steel mills in the world. MAC Solutions already has strong ProcessVue distribution agreements in place with Aquarius Software, a provider of industrial automation software for the manufacturing, oil & gas, biofuel and power generation markets in Brazil, and new partnership agreements in Italy and the Nordics.
ProcessVue has been designed with the benefit of over 25 years' experience and expertise in the industry. The suite includes an Alarm Historian, Alarm Analytics and a Master Alarm Database. The software is modularised, scalable and built using modern technologies.
Ease of use has been the development philosophy of ProcessVue. A cumbersome, difficult to use application that requires days of training to get to grips with simply discourages people from using it. Such tools may not be used everyday – they may only be used when there is a problem or after a problem for investigation purposes – therefore it needs to be intuitive.
ProcessVue also contains a fully configurable report scheduler allowing the administrator to select single or groups of reports, the desired timeframe and output method (email, file or print). Once it is configured correctly, the software delivers the information you want, when you want it.
RELATED ARTICLES
No related articles listed
OTHER ARTICLES IN THIS SECTION