ARTICLE
Next generation sensor
07 March 2018
SICK's next-generation W16 and W26 smart sensors with "BluePilot" alignment are at the helm of a streamlined portfolio of photoelectric sensors, radically-upgraded to optimise ease-of-use with complete object detection reliability.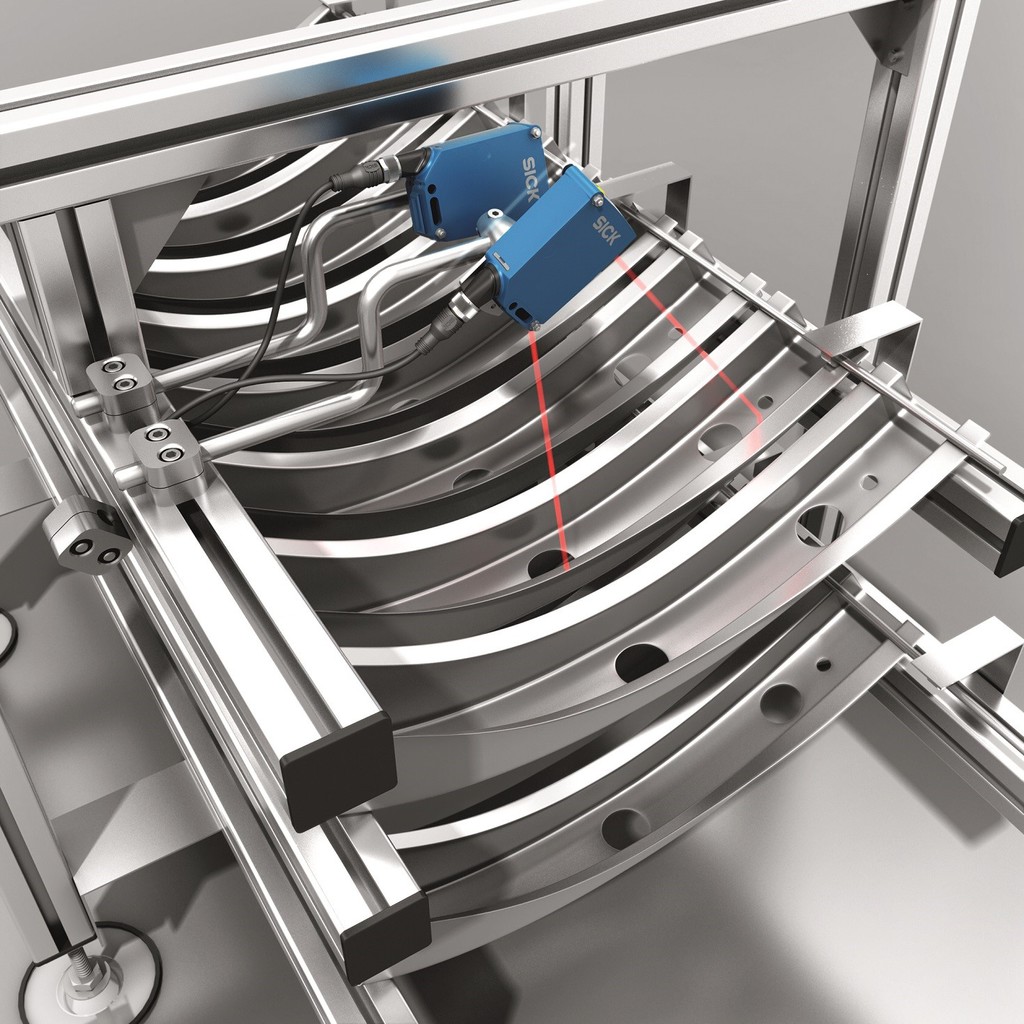 For usability, the W16 and W26 sensors are launched with SICK's new BluePilot assistant, which features a line of five LEDs mounted on top of the sensor for quick, easy and accurate alignment of the light spot even over long distances. The BluePilot combines a potentiometer and teach-in button to simplify set up, range assessment and application mode selection, and provides a real-time on-sensor status display.
Features include SICK's patented Twin-Eye technology achieves reliable detection for reflective materials such as films, foils, contrast-rich or uneven surfaces; and LineSpot linear optics to provide highly-reliable detection where the object has mesh, perforations, integral gaps or breaks.
OTHER ARTICLES IN THIS SECTION