Home
>
COMPACT AND ROBUST GEARED MOTORS FOR WIPER SYSTEMS
ARTICLE
COMPACT AND ROBUST GEARED MOTORS FOR WIPER SYSTEMS
29 March 2018
New from geared motor specialist Parvalux is an innovative windscreen wiper motor developed for large wiper system applications. Compact yet robust, the Viper 3 geared motors are designed and built to operate reliably in variety of environments and withstand the harshest conditions including, dust, liquids, extreme temperatures and wide variances of humidity.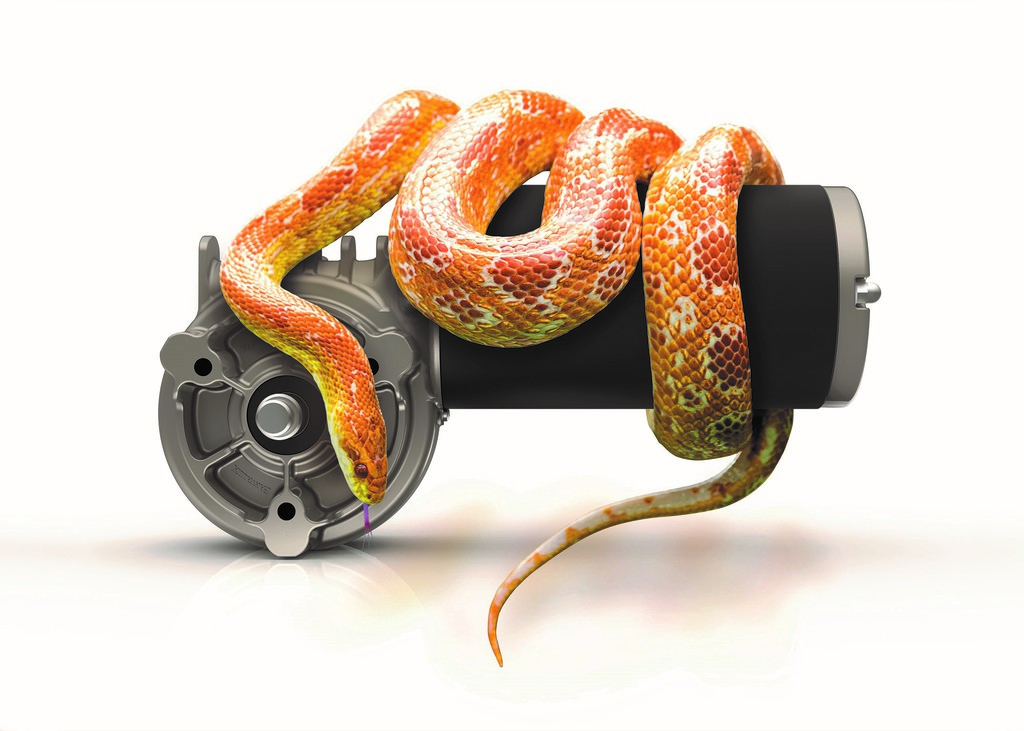 The standard motors have IP Protection from IP42 to IP56 and are ideally suited to a wide range of wiper motor applications including rail, marine, haulage and other similar transportation sectors.
Viper 3 motors are equipped with multiple mounting options and added support structures to ensure optimum reliability and quick and easy integration into systems while the large brush design reduces wear on the brushes in higher speed modes contributing to a long-life and reliable performance. They are also designed to operate with reduced gear wear compared to other types of wiper motors on the market thanks to the combination of composite materials, a larger diameter gear and a one-piece worm spindle.
System designers are increasingly required to minimise space requirements without compromising performance and these challenges are an important factor in many automotive and transportation applications. Therefore, the space-conscious design of these motors and their external measurements of just 280 x 126 x 145mm and weight of up to 4.5 Kg, meets this demand. Furthermore, a separate mode switch with internally routed wiring eliminates clutter for a clean, minimal design.
VIPER 3 motors are available in 2 options, the 80 and 110 Series (Breakaway torque 80 Nm and 110 Nm) with 2 speeds for both options of 21/36 RPM, or 30/45 RPM and provide clockwise or counter clockwise direction.
RELATED ARTICLES
No related articles listed
OTHER ARTICLES IN THIS SECTION