Home
>
2nd generation smart motor sensors
Editor's Pick
---
ARTICLE
2nd generation smart motor sensors
14 January 2020
Sick has unveiled its second-generation of smart motor sensors supporting the revolutionary Hiperface DSL single-cable feedback system for servo drives. The Sick EDS 35 singleturn and EDM 35 multiturn encoders achieve a step-change in resolution and dynamic performance.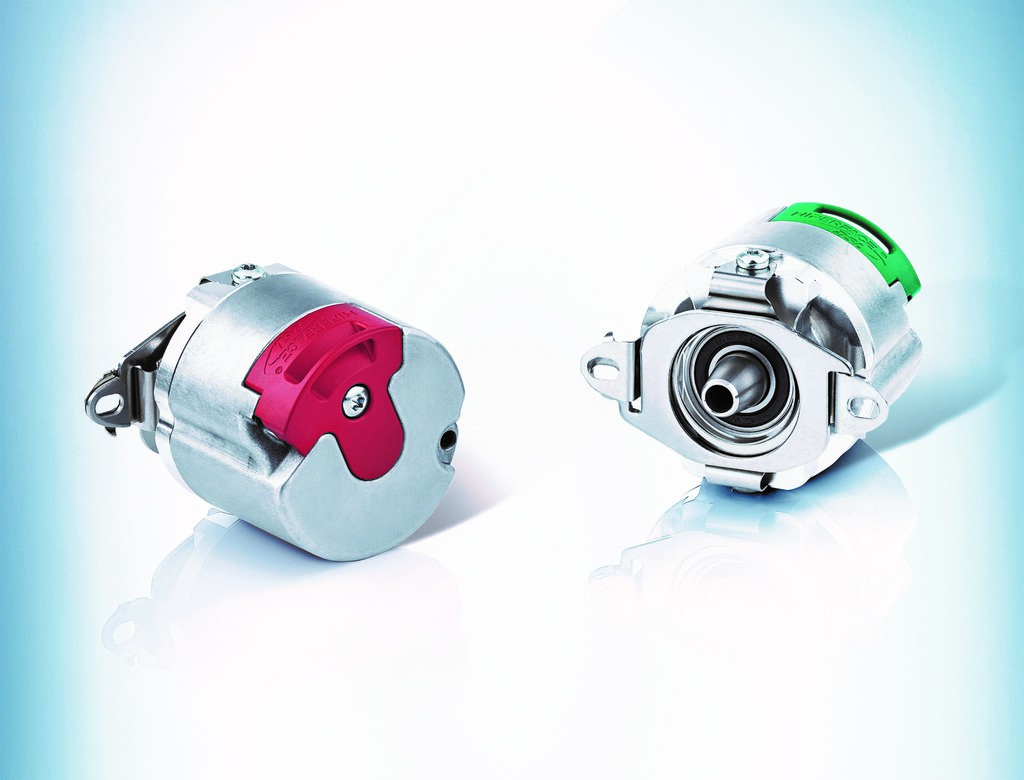 Sick has developed the 35mm EDS/EDM 35 encoders 'from ground up' to fit into servo motors with a frame size from just 40mm, offering new opportunities for tight-space integration where precise speed regulation and control is critical, for example in printing, packaging or machine tools.
The Sick EDS/EDM 35 motor feedback sensors feature a newly-developed optical system with dual-channel scanning to achieve 24-bit resolution per single turn revolution, and a proven 12-bit mechanical gear design enabling up to 4,096 revolutions for the multiturn system.
Resistant to shocks and vibrations, the encoders are wear and maintenance-free. Ideal for a wide range of applications, they offer the option of SIL 2 / PL d certified safety for safe speed monitoring and safe singleturn absolute position
RELATED ARTICLES
No related articles listed
OTHER ARTICLES IN THIS SECTION