Editor's Pick
---
ARTICLE
C-130 Hercules flies again
16 October 2019
Staff at the Royal Air Force Museum at Cosford, Shropshire have called upon Thorite to help resolve problems with an interactive display at the museum's Fun 'n' Flight educational area.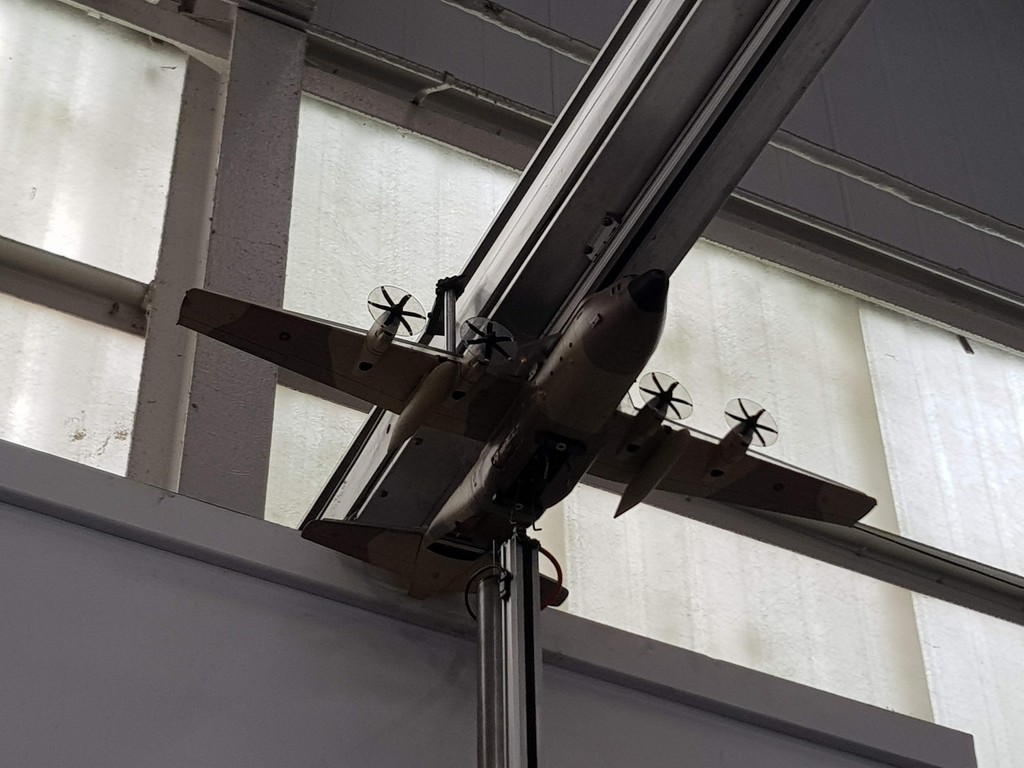 Reliability issues had occurred on one of the most popular displays - a scale model of a Lockheed C-130 Hercules military transport plane, which simulates a parcel drop into a given target area. Thorite's Pneumatic Applications Manager, Mik Rhodes visited the museum and immediately isolated the problem to the control panel. A series of buttons control the simulation and, after twenty-two years of operation, they were no 'longer young person proof'.
Working with the museums Fun 'n' Flight Technician, Peter Bunting, a completely new control panel was designed and built, meeting all the exacting requirements of the simulation. The original control panel had to remain in place until the new system could be installed because the museum is open every day, but late last year the new panel, along with IMI Norgren control valves and a complete wiring system was installed and has worked faultlessly since.
OTHER ARTICLES IN THIS SECTION